Donald Trump on Saturday endorsed Doug Mastriano in Pennsylvania's Republican primary for governor, siding with a far-right candidate who was outside the U.S. Capitol during the Jan. 6 insurrection and has worked with determination to overturn the results of the 2020 presidential election.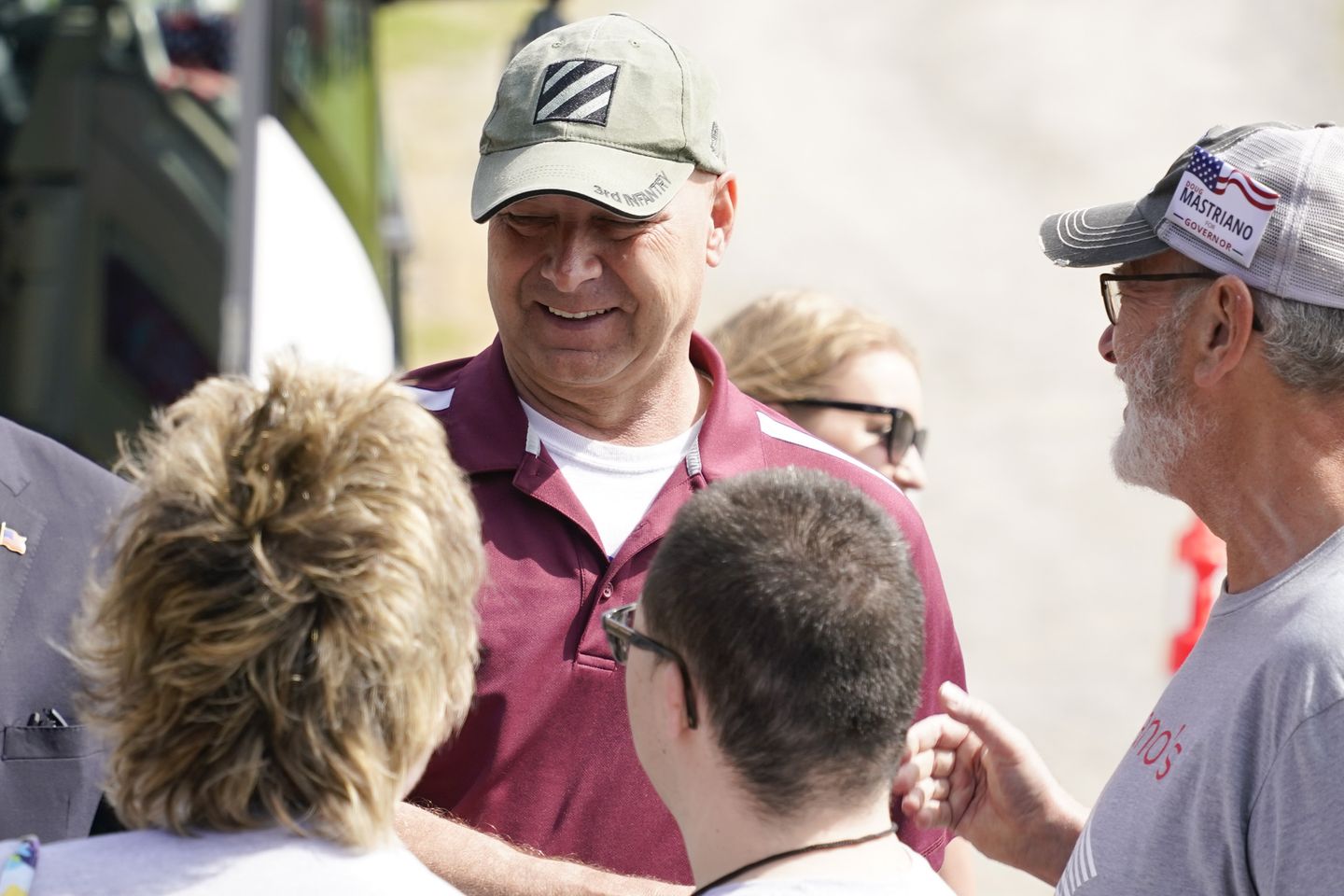 Read the full post at The Washington Times.
Billy McFarland, the fraudster behind the Fyre Festival, was sprung from prison this spring after serving less than four years...
"They Shut Us Down": Michigan Businesses Sue Whitmer For Losses Due To COVID Lockdowns Authored by Steven Kovac via The...
Nevada officials are investigating a Chicago laboratory after they found that 96% of their tests missed 96% of positive COVID...
A sheriff in Florida applauded a motorcyclist for ending a road rage incident by pulling a gun on a knife-wielding...
When Chris Wallace jumped from Fox News to CNN, he had a deal for four shows a week on its...