Thousands of abortion rights protestors gathered on the National Mall in Washington on Saturday as national tensions remain high following the leaked draft majority opinion by the Supreme Court which would overturn Roe v. Wade.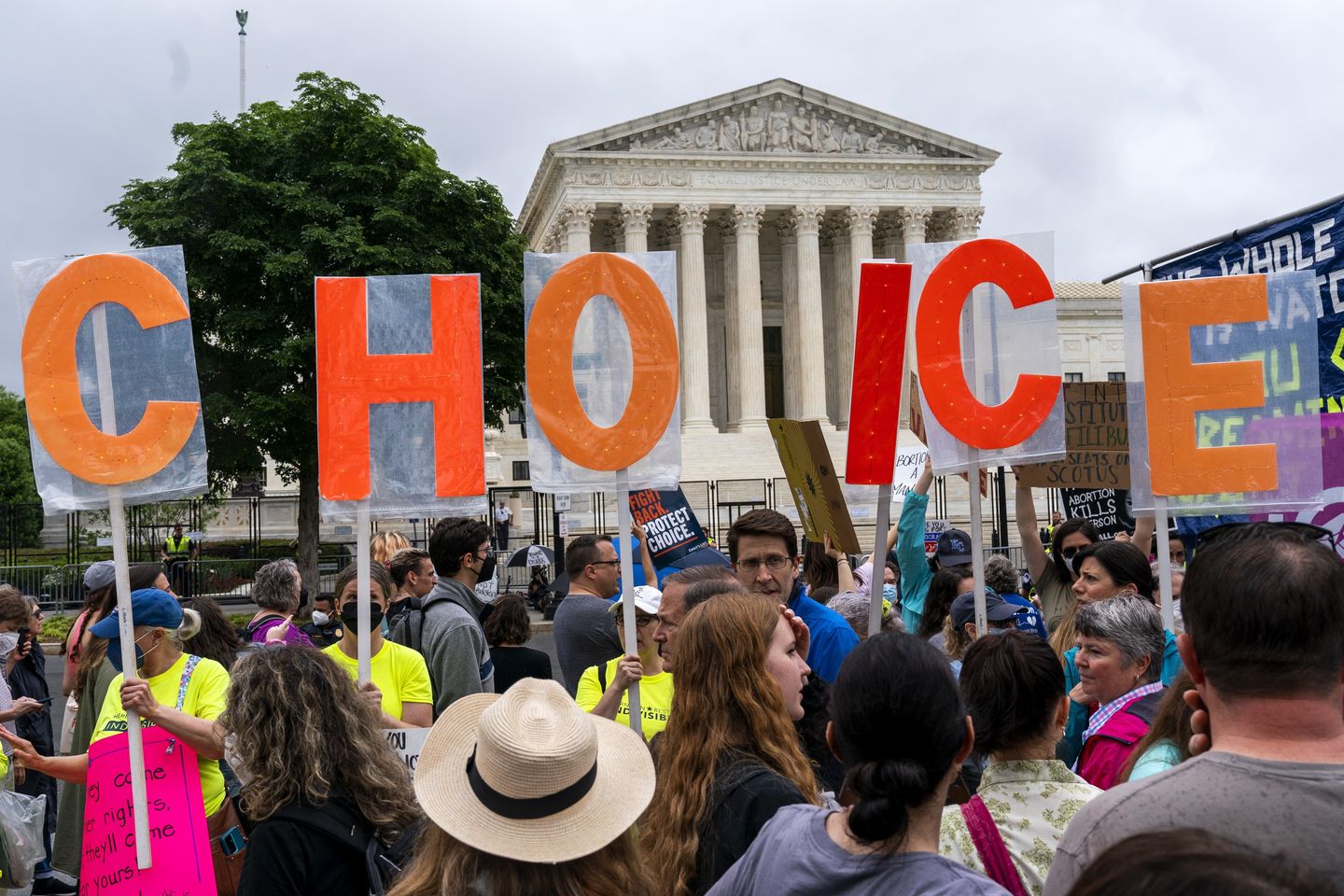 Read the full post at The Washington Times.
The Virginia official who refused to boost security at the homes of Supreme Court justices during pro-abortion protests last week...