Supreme Court Decides Case on Removal of 'Resident Aliens' from the Country
The Supreme Court of the United States delivered a 6-3 decision in the case of Niz-Chavez v. Garland, Attorney General. At issue was a question of immigration law: whether "resident aliens" ordered removed from the country could legally remain by establishing continued residence for at least ten years.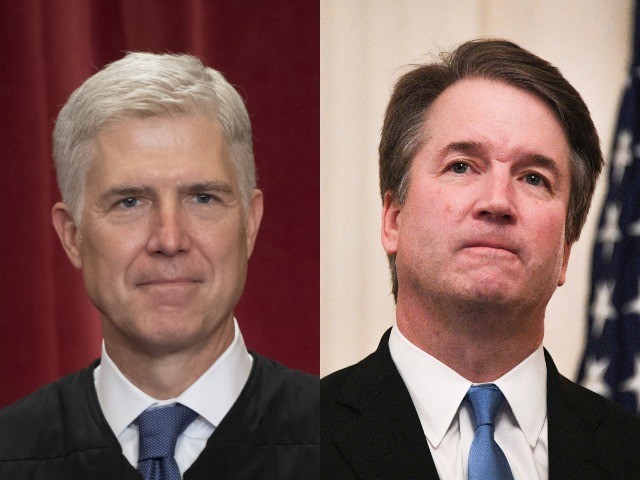 Read the full post at Breitbart News.