CAIRO — A leading Sudanese protest group on Sunday rejected a United Nations initiative to hold talks with the military aimed at restoring the country's democratic transition following an October coup.
The move suggests Sudan's political deadlock and relentless street protests are likely to continue, with at least 60 people …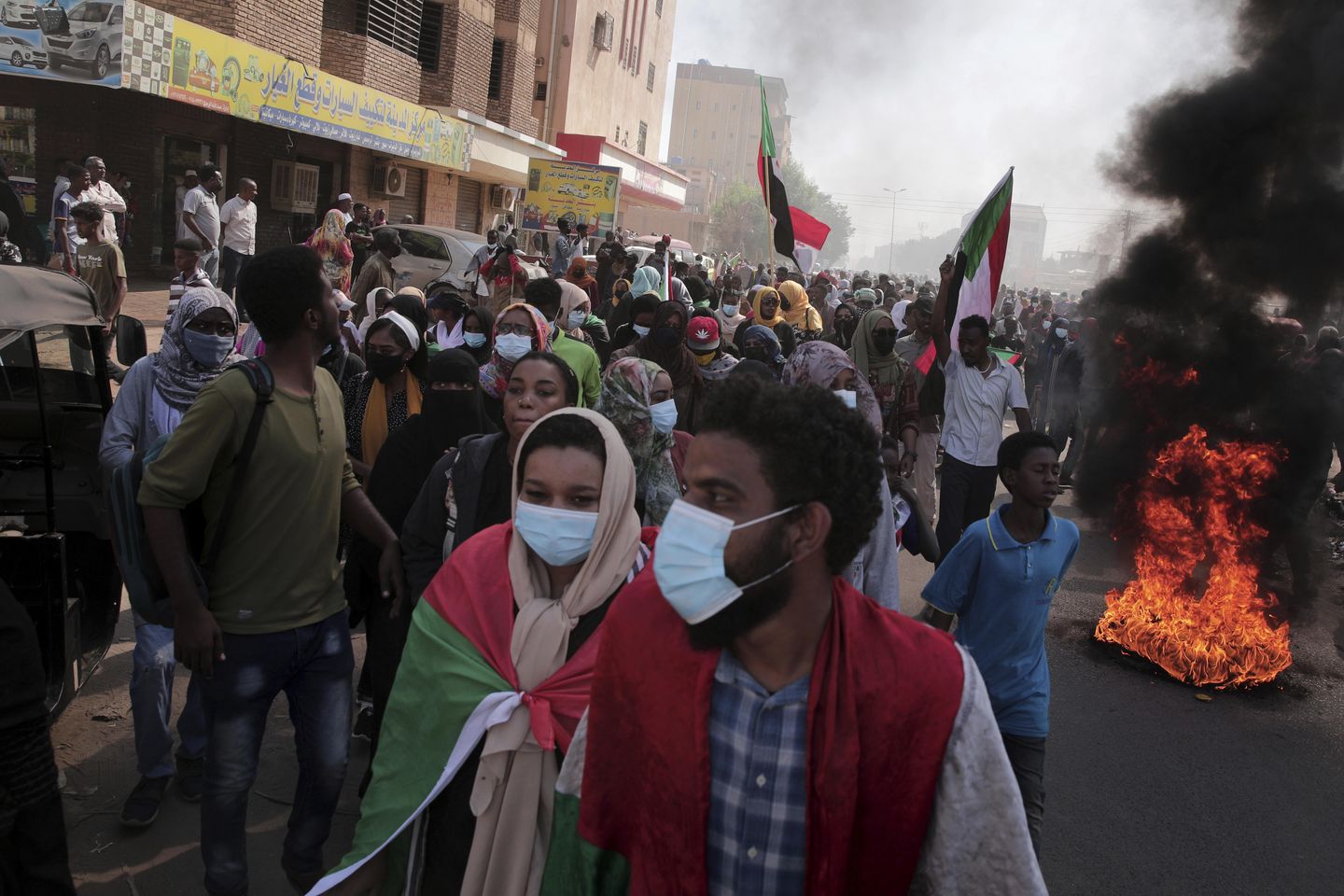 Read the full post at The Washington Times.
CCP Expels 1st Official For Being Too Rich & Corrupt As Xi Pushes "Common Prosperity" Crackdown President Xi's "Common Prosperity"...