Sen. Kyrsten Sinema dashed the hopes of fellow Democrats on Thursday by reasserting her opposition to blowing up the filibuster to pass President Biden's partisan rewrite of the nation's voting laws.
"There is no need for me to restate my long-standing support for the 60-vote threshold to pass legislation," said …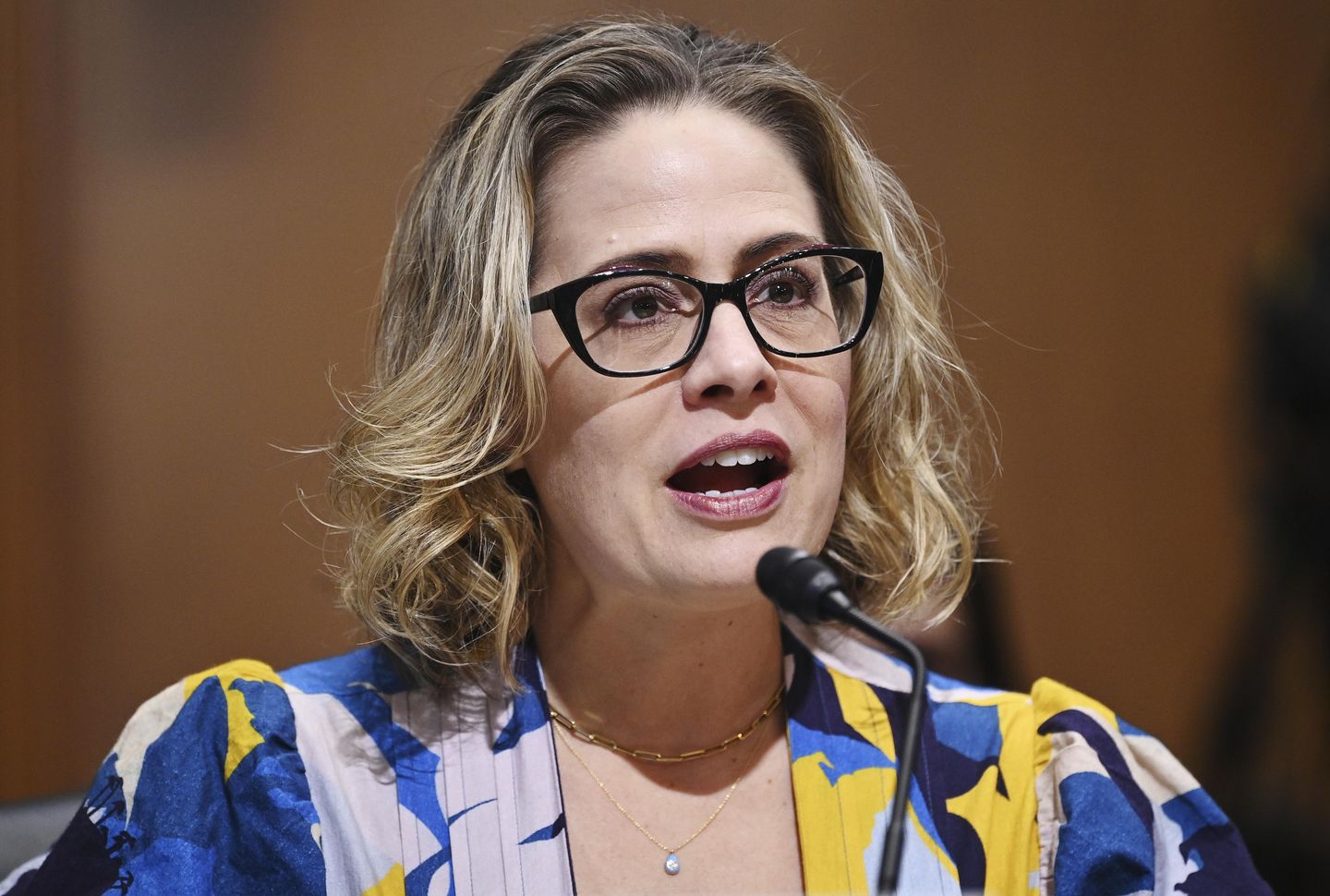 Read the full post at The Washington Times.
A portrait of Dr. Anthony Fauci will go on display at the Smithsonian's National Portrait Gallery later this year.Fauci has...