Senate Democrats were poised late Thursday to block a Republican bill to impose immediate sanctions on Russia's Nord Stream 2 pipeline, a move that would save face for President Biden as he struggles to wrangle an increasingly bellicose Kremlin.
The bill had failed to garner the 60 votes needed to …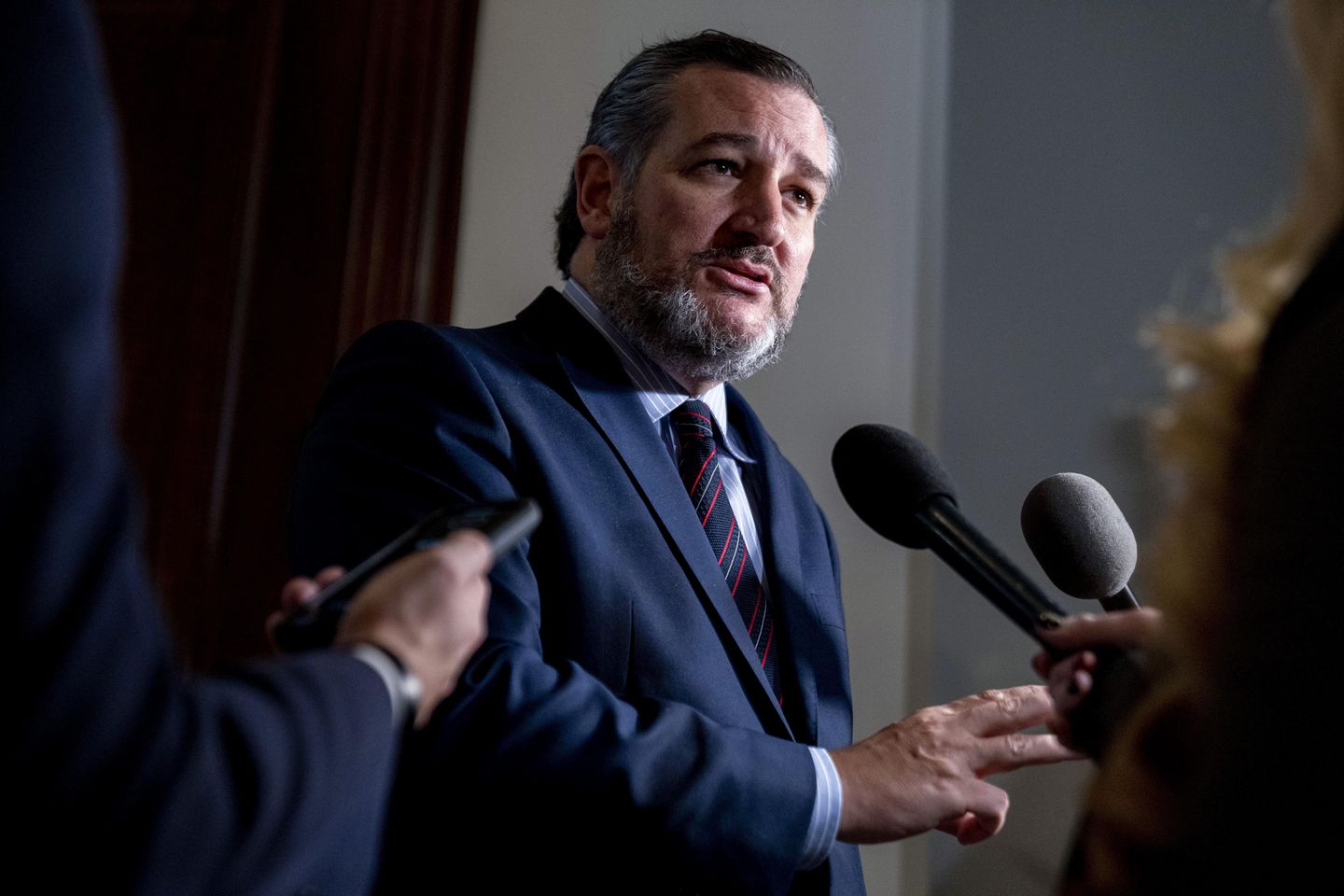 Read the full post at The Washington Times.
| Posted: Jan 28, 2022 12:01 AM The opinions expressed by columnists are their own and do not necessarily represent...