Republican Sen. Roger Marshall plans to introduce a new bill called the "Fauci Act" after a public dustup with White House Medical Adviser Dr. Anthony Fauci over what the senator says is a lack of transparency around Mr. Fauci's financial records.
The Financial Accountability for Uniquely Compensated Individuals (FAUCI) Act …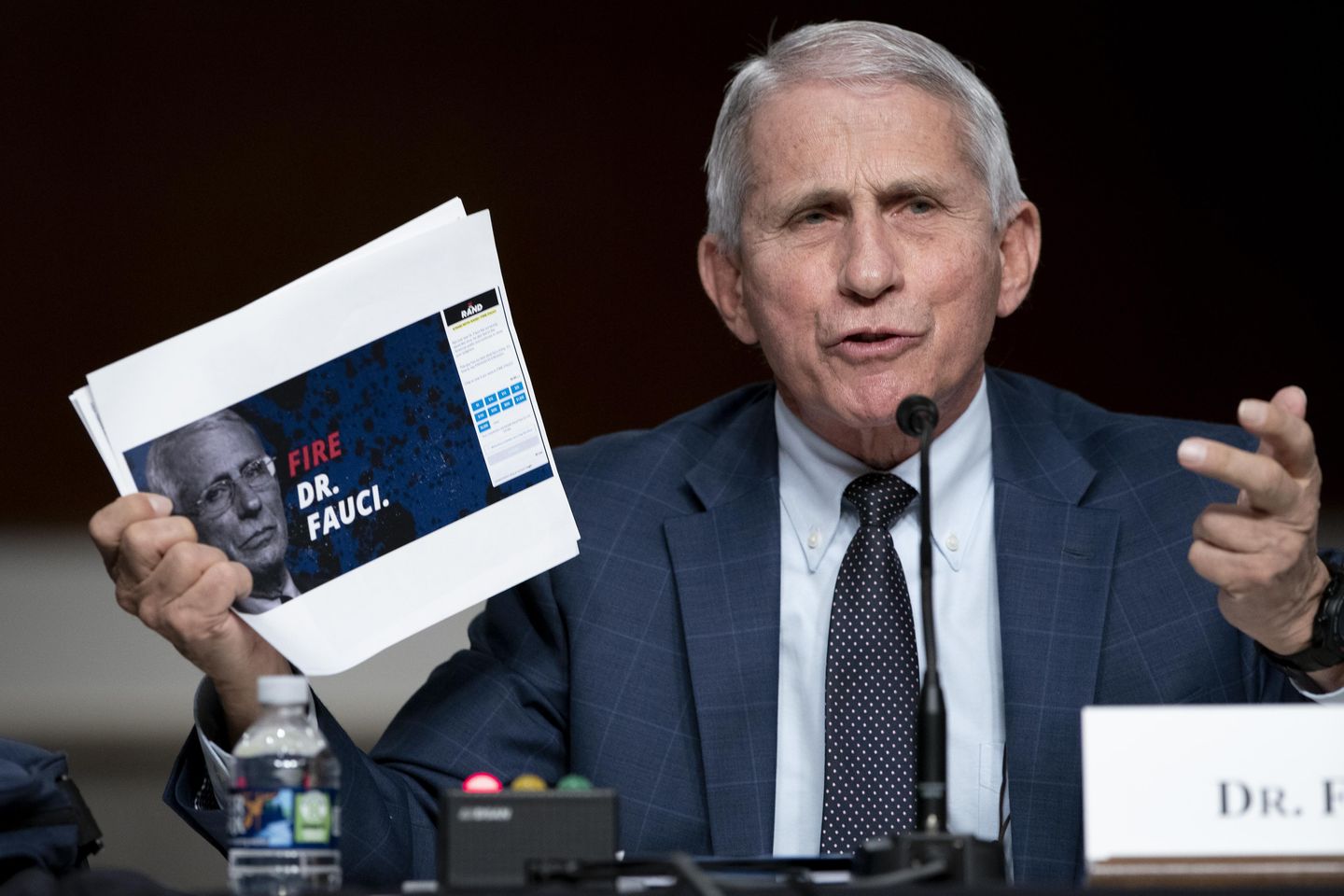 Read the full post at The Washington Times.
The Surgeon General and his biomedical tyrant colleagues would censor Joe Rogan in a heartbeat if they could do so...