A House Republican reintroduced legislation late Thursday that would require the director of the Bureau of Prisons to be appointed by the president and confirmed by the Senate.
Known as the Federal Prisons Accountability Act, the legislation sponsored by Rep. Fred Keller of Pennsylvania would require the same congressional review …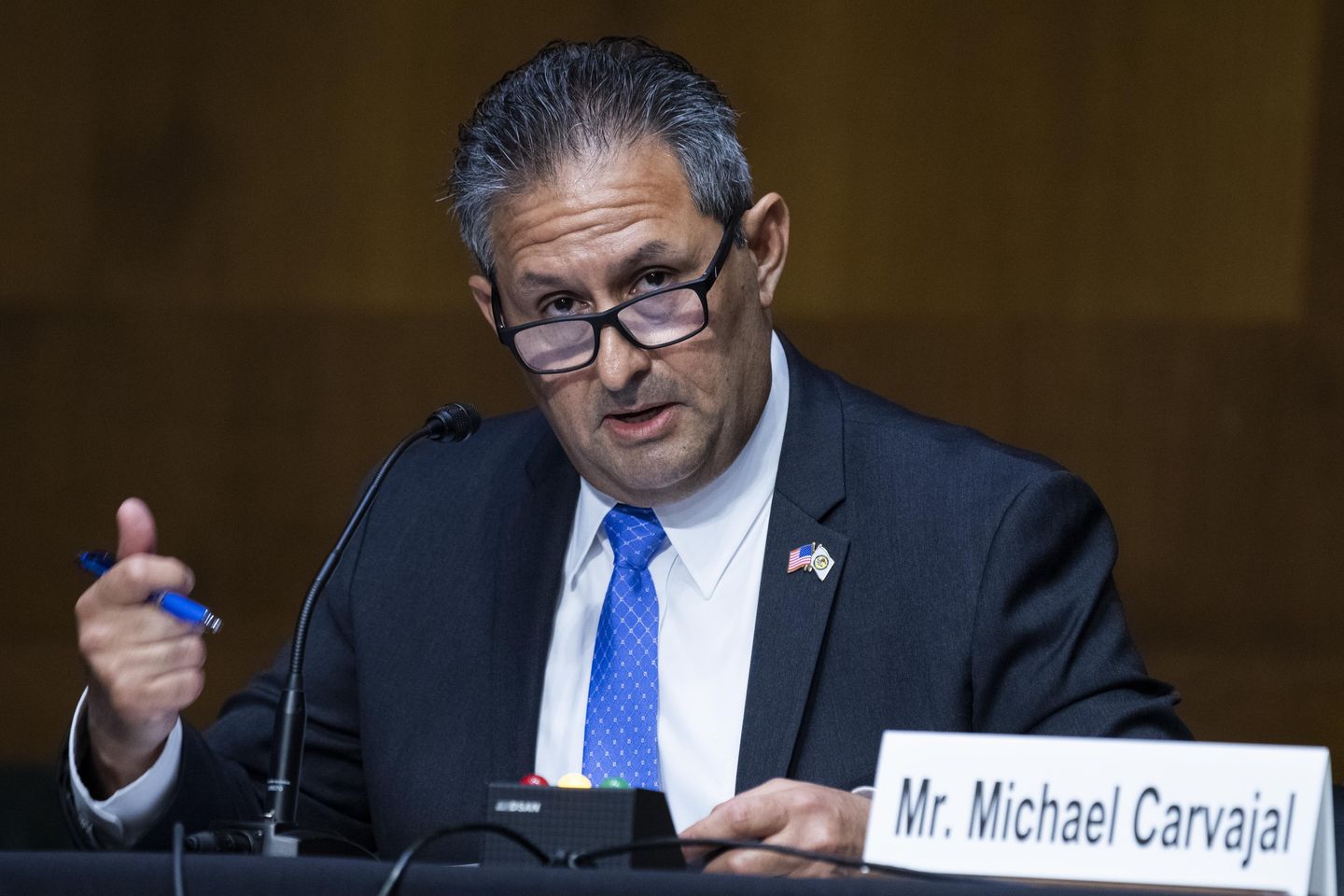 Read the full post at The Washington Times.
"I went so hard on COVID, I sprayed the Pringles cans, stripped my clothes off..." Read the full post at...