Rep. John Katko of New York announced Friday that he will not seek reelection this year.
Mr. Katko, who was one of 10 House Republicans who voted to impeach former President Donald Trump for inciting the Capitol riot, said he will retire to enjoy his family and life "in a …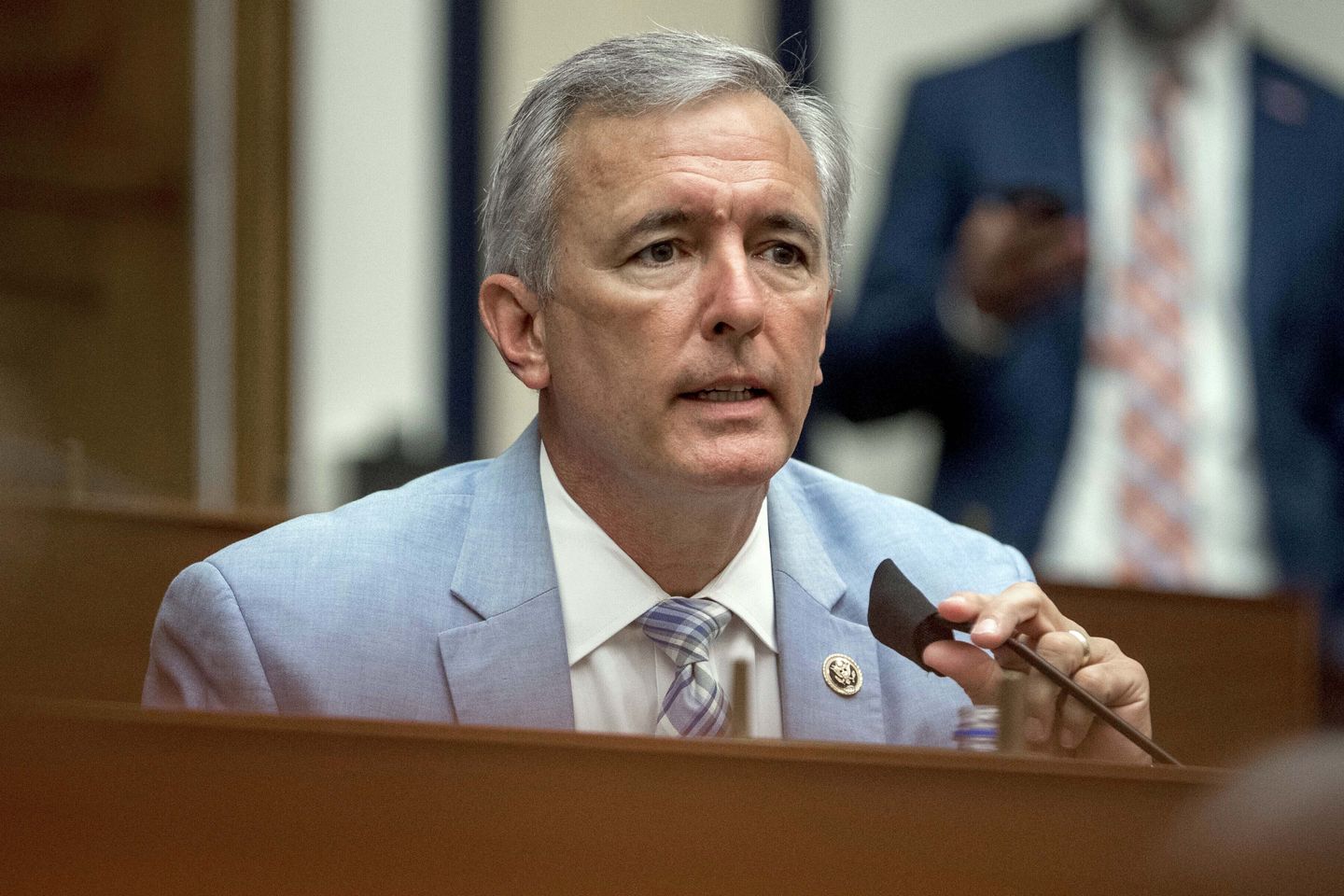 Read the full post at The Washington Times.
Kiev "Now In The Crosshairs" As Russia Moves Fighter Jets & S-400 Missiles Into Belarus: Pentagon The Pentagon and US...