Republican Senate hopeful Mehmet Oz is stepping up his criticism of far-right candidates in Pennsylvania who are gaining traction ahead of Tuesday's primary election.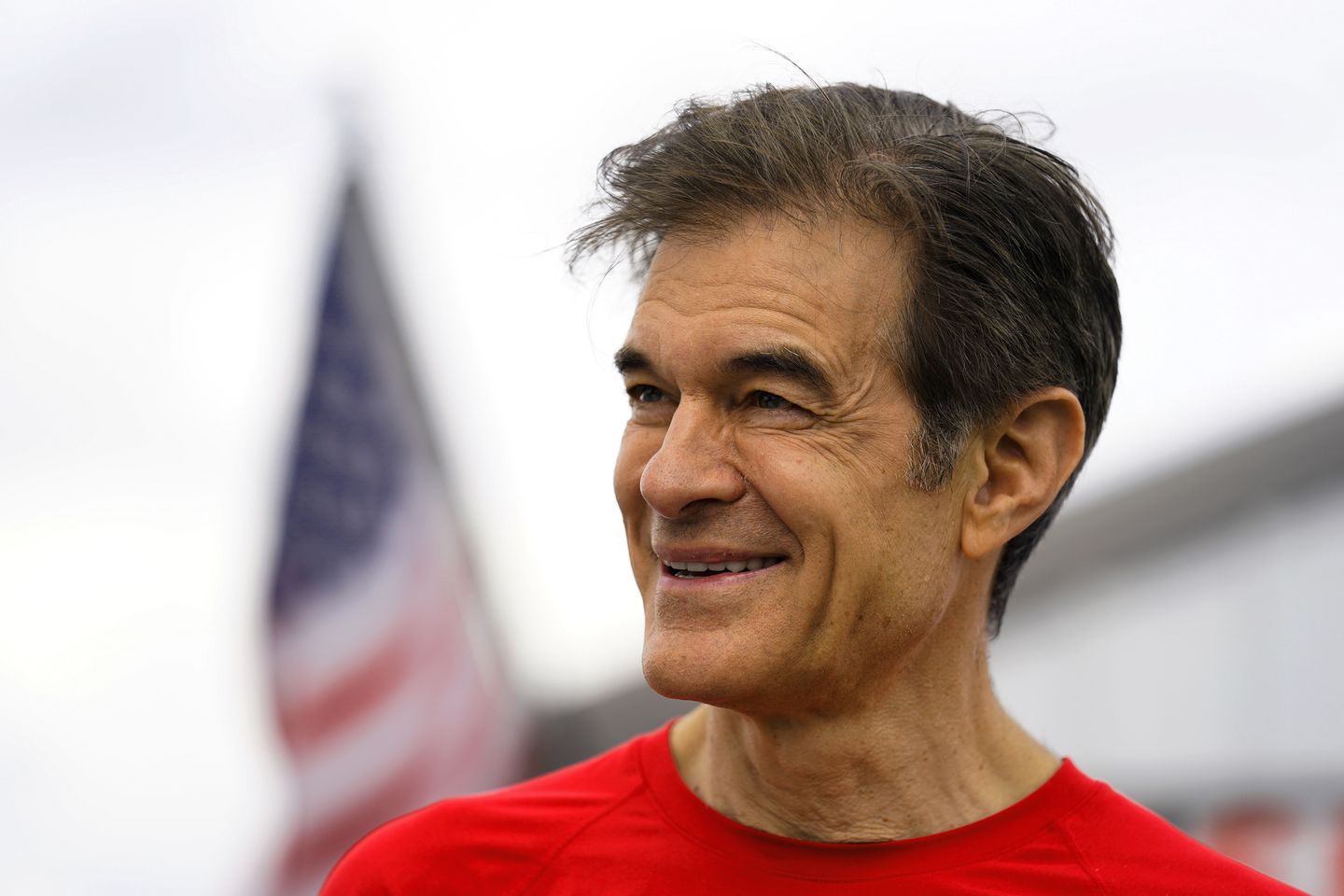 Read the full post at The Washington Times.
The Virginia official who refused to boost security at the homes of Supreme Court justices during pro-abortion protests last week...