Virginia's outgoing governor has pardoned a state senator who was jailed after a sex scandal that involved a 17-year-old receptionist who later became his wife.
Sen. Joe Morrissey told The Associated Press that Gov. Ralph Northam, a fellow Democrat, issued a pardon for the 2014 misdemeanor Thursday.
"I'm very grateful …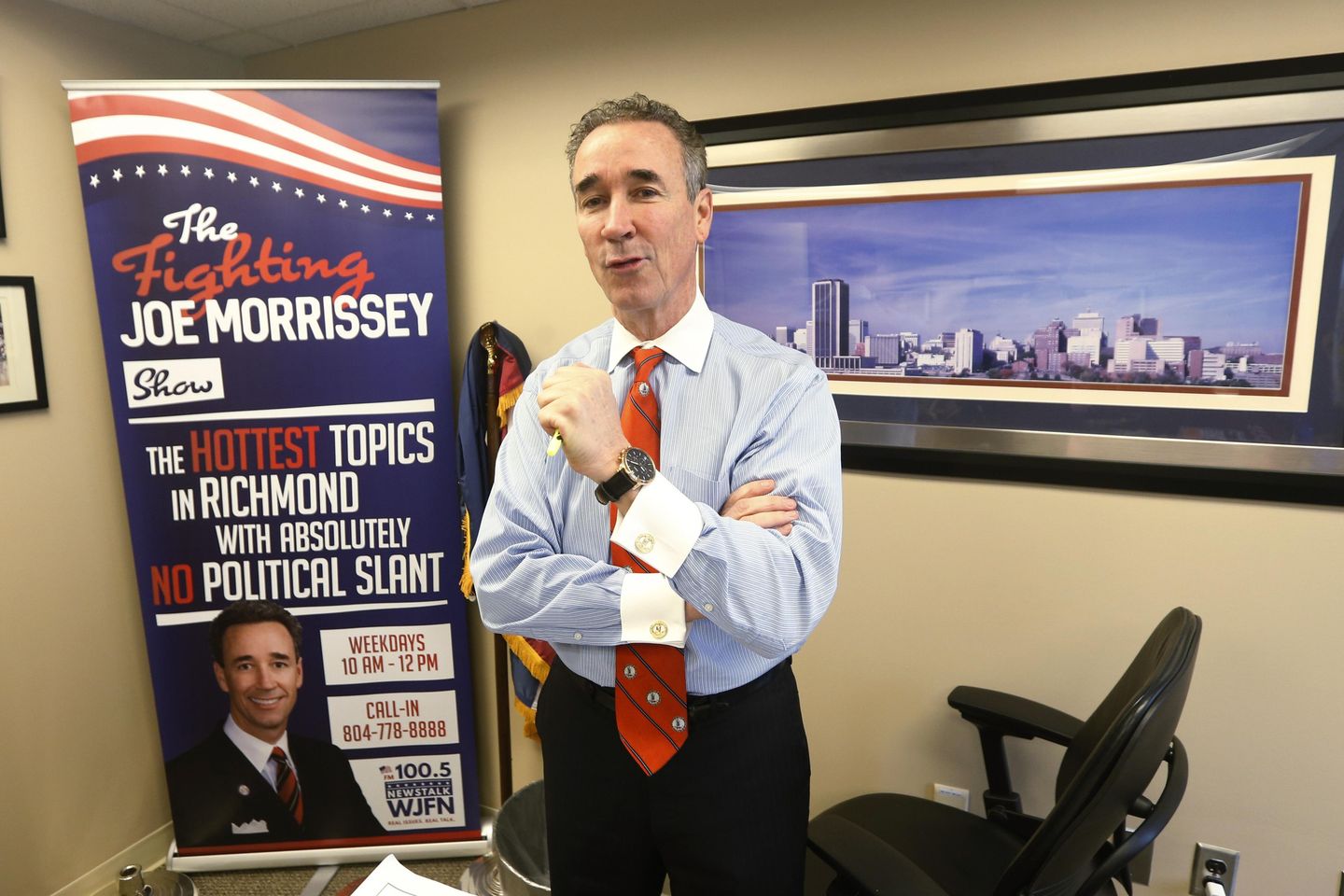 Read the full post at The Washington Times.
| Posted: Jan 28, 2022 12:01 AM The opinions expressed by columnists are their own and do not necessarily represent...