HARRISBURG, Pa. — A Pennsylvania court declined Monday to block an entire subpoena to state election officials in what Republican state lawmakers call a "forensic investigation" of 2020's presidential election, fueled by former President Donald Trump's baseless claims that Democrats stole the election.
But the statewide Commonwealth Court that issued …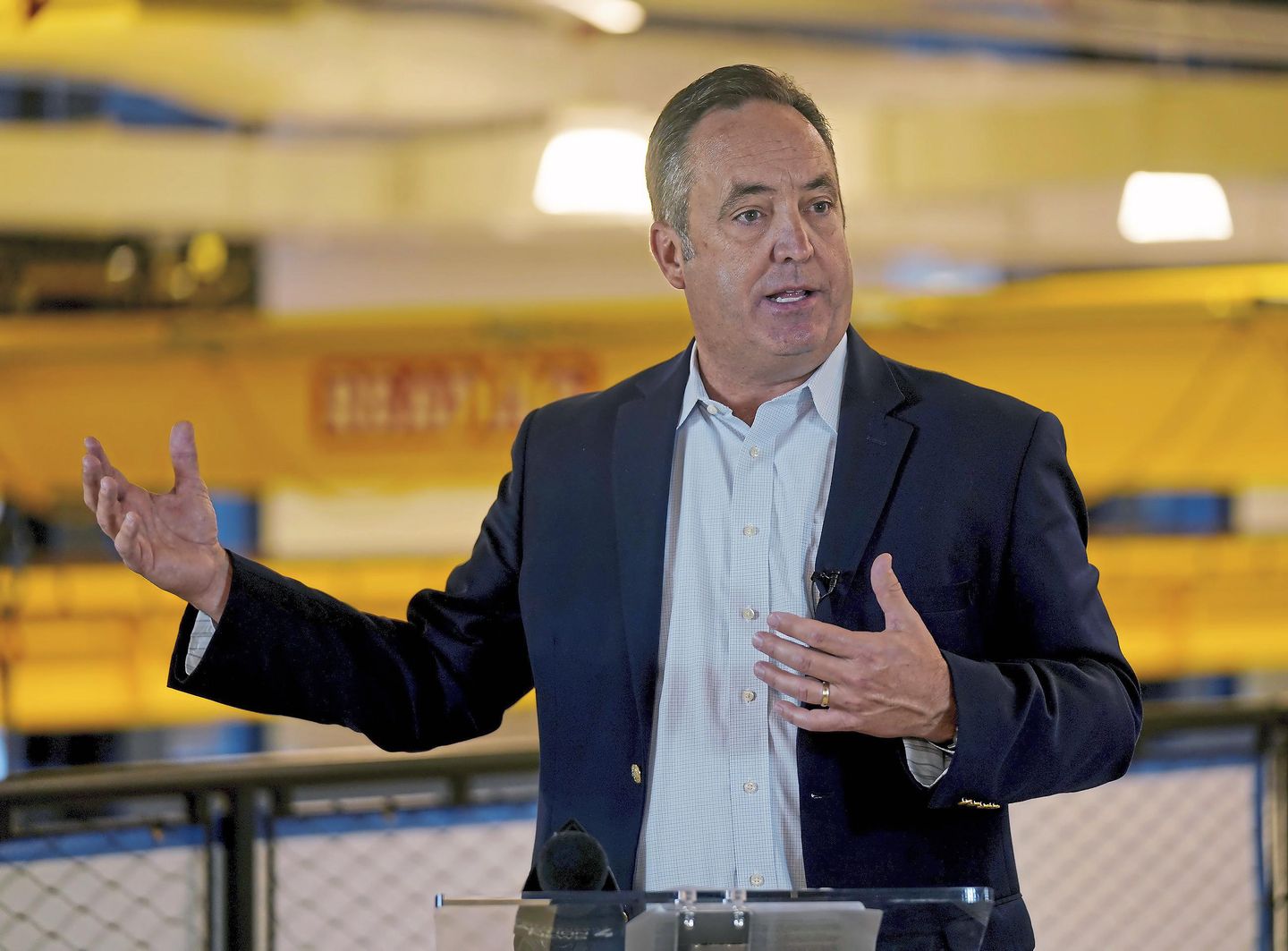 Read the full post at The Washington Times.
Peloton Stock Bounes After CEO Disputes Report Of Layoffs, Production Halts Update (2057ET): Shares in Peloton bounced after hours following...