House Speaker Nancy Pelosi on Thursday scolded Minority Leader Kevin McCarthy for refusing to cooperate with the Jan. 6 committee, saying he shirked his duty as a Congress member.
"He has an obligation as we seek the truth to help with that, but up to the committee as to what …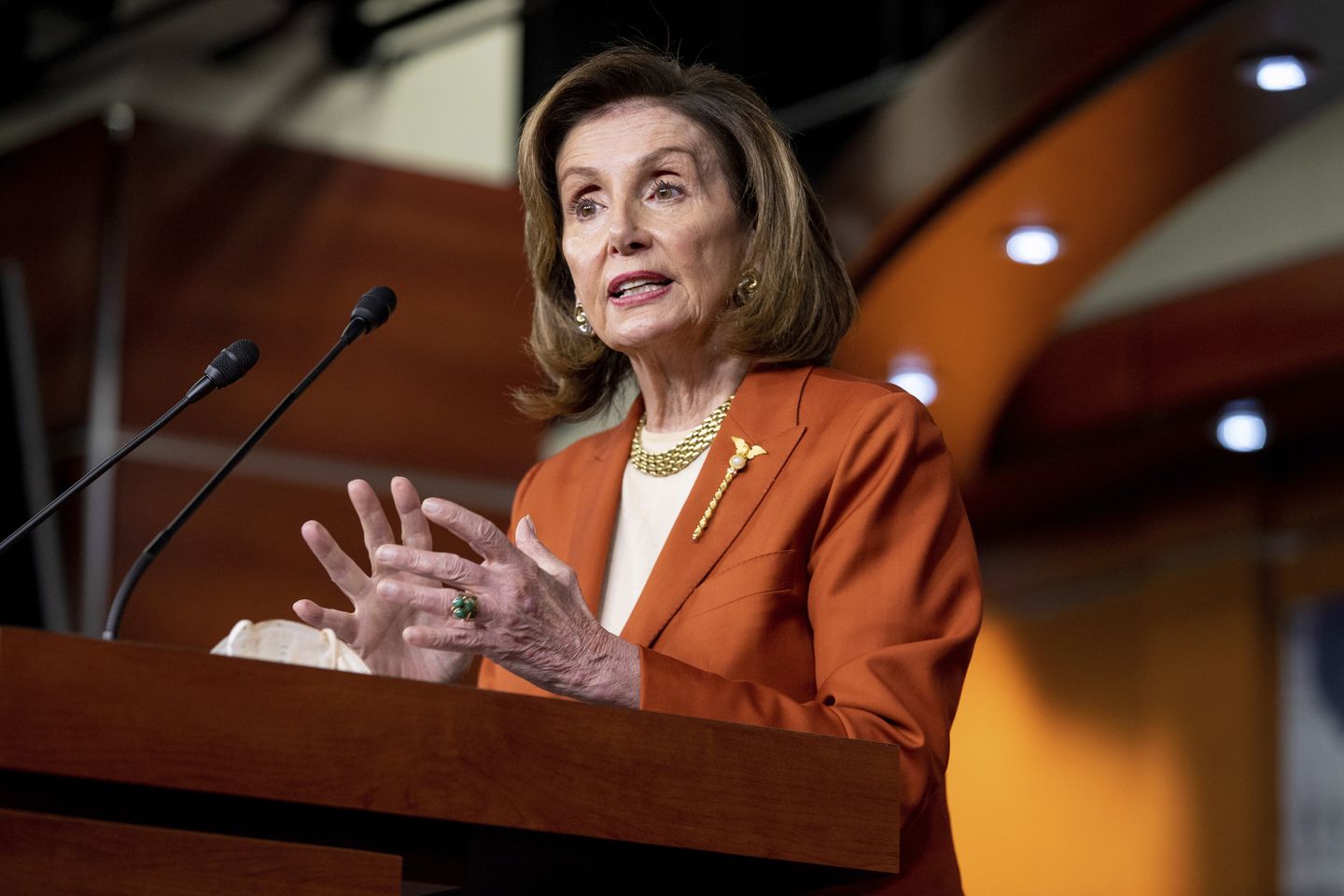 Read the full post at The Washington Times.
RV Shipments Set New Record As December Stalled The recent moves in the RV business suggest the industry may have...