Nolte: The Narcissistic Cult of Woke Has Taken Over the CIA
The CIA released a recruitment video in March that's just starting to receive some much-needed attention. The video proves the CIA not only kneels in fealty before the Cult of Woke, it also proves the CIA is hiring and actively looking to recruit the most immodest, narcissistic, grotesquely self-serving people in the world — Woke Millennials.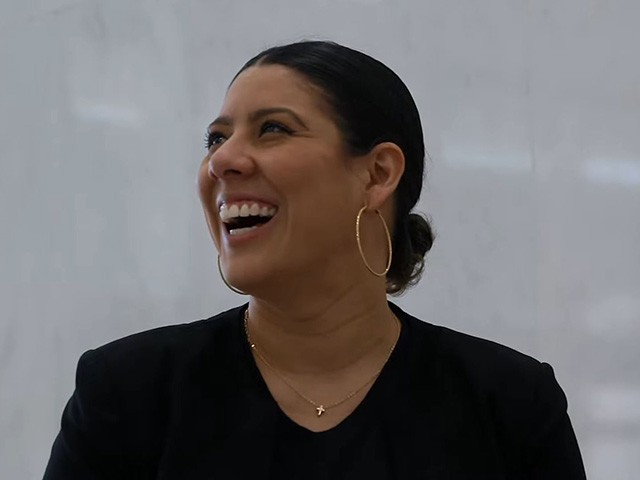 Read the full post at Breitbart News.