Billionaire Elon Musk said Twitter's algorithm is manipulating people without their understanding and encouraged people to make changes to how they use the social media platform.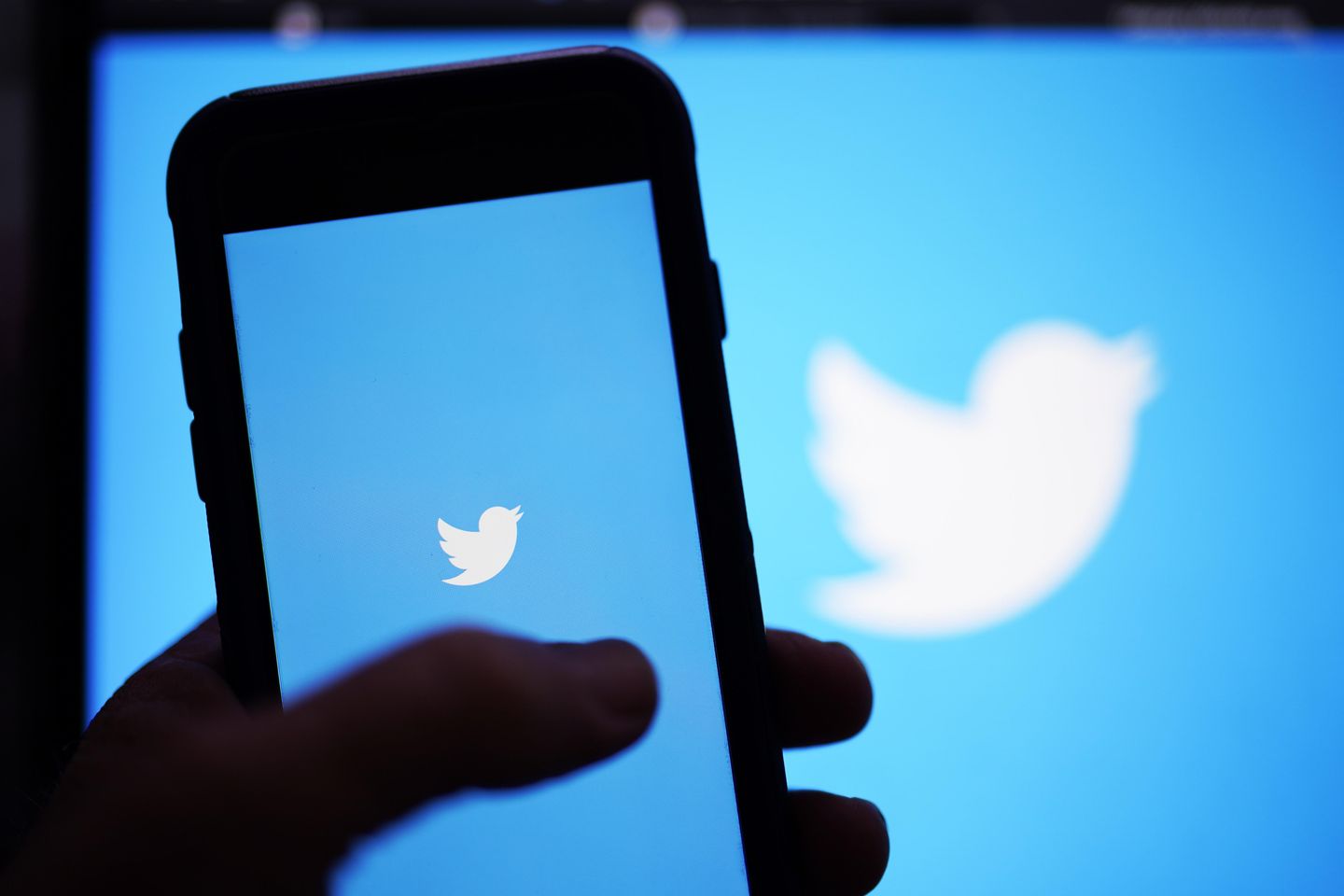 Read the full post at The Washington Times.
Major NATO War Games Set To Begin Miles From Russian Base Authored by Kyle Anzalone & Will Porter via The Libertarian Institute,...