American voters are more concerned about inflation than COVID-19, with most disapproving of President Biden's handling of the pandemic, according to a new poll.
The survey, commissioned by the national cable news network NewsNation and conducted by Decision Desk HQ, found that 60.1% of registered voters said they were "very …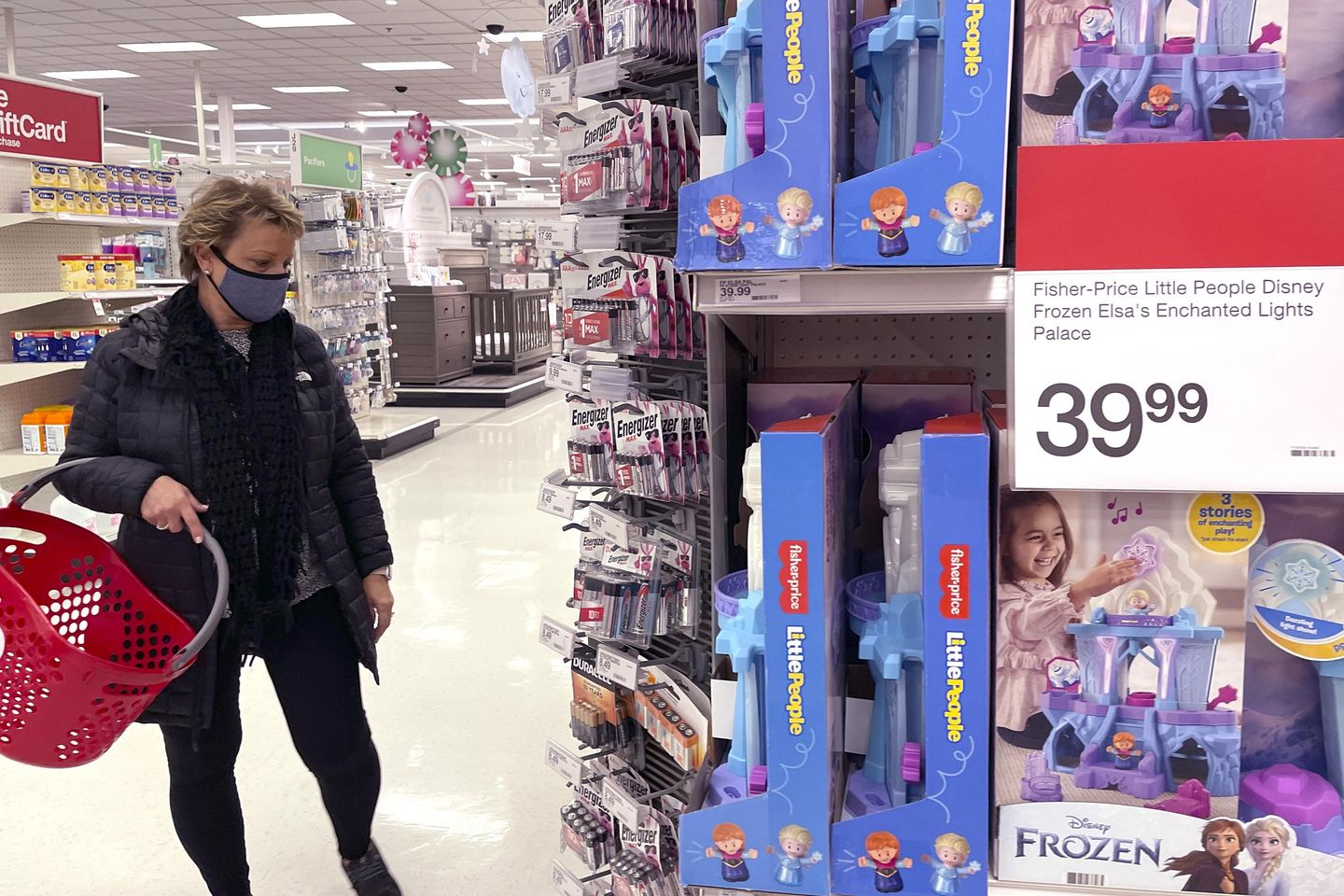 Read the full post at The Washington Times.
A Minnesota man was arrested after killing his roommate's four emotional support ferrets last week because "they smell[ed] like s–t,"...