Sen. Mitt Romney rushed to defend fellow Republican Sen. Mike Rounds of South Dakota on Monday after former President Trump slammed "this jerk" for acknowledging the results of the 2020 election.
Mr. Romney said Mr. Rounds is on the right side of history.
"Mike Rounds speaks truth knowing that our …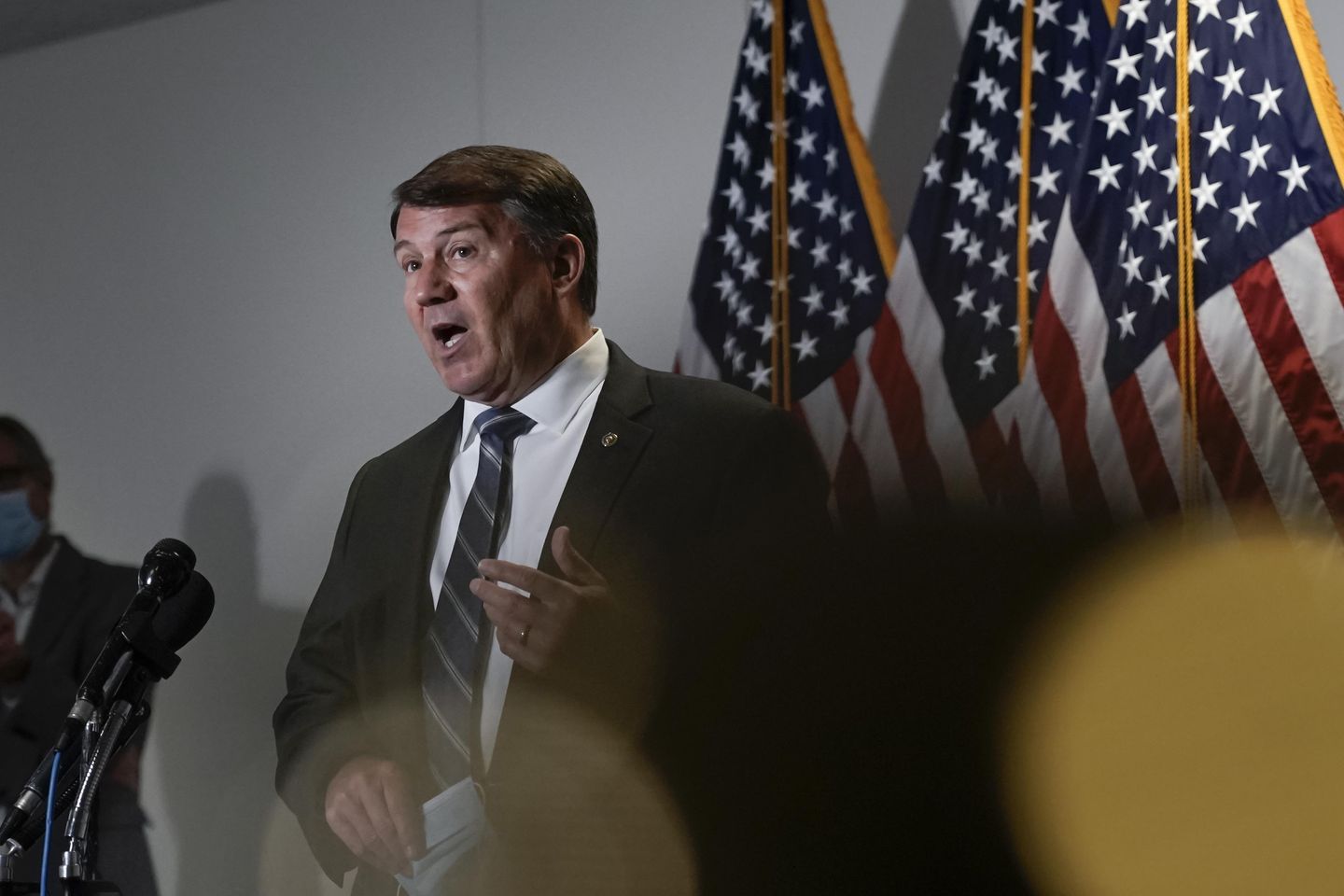 Read the full post at The Washington Times.
President Joe Biden cast doubt on the legitimacy of the upcoming midterm elections during a press conference on Wednesday. Biden,...