The health departments of New York state, Minnesota and Utah face potential lawsuits alleging they discriminate against White people by giving priority to select minorities for scarce COVID-19 treatments, part of a growing backlash nationwide against the race-based policy.
America First Legal, a conservative law group founded by former Trump …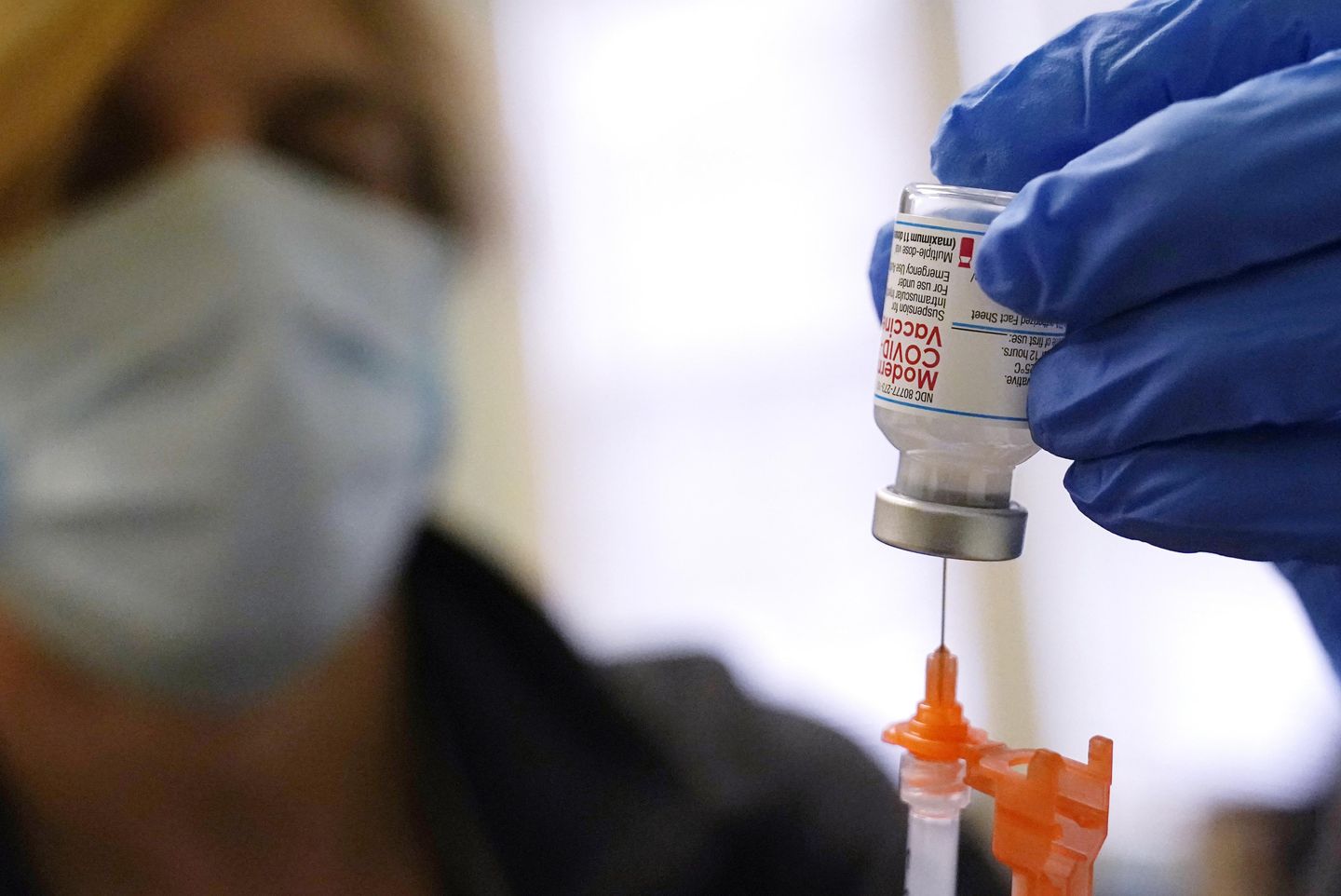 Read the full post at The Washington Times.
CCP Expels 1st Official For Being Too Rich & Corrupt As Xi Pushes "Common Prosperity" Crackdown President Xi's "Common Prosperity"...