Democratic Gov. Laura Kelly on Friday vetoed a bill that would prohibit government mask mandates in Kansas and curb the power of state and local health officials during outbreaks of infectious diseases.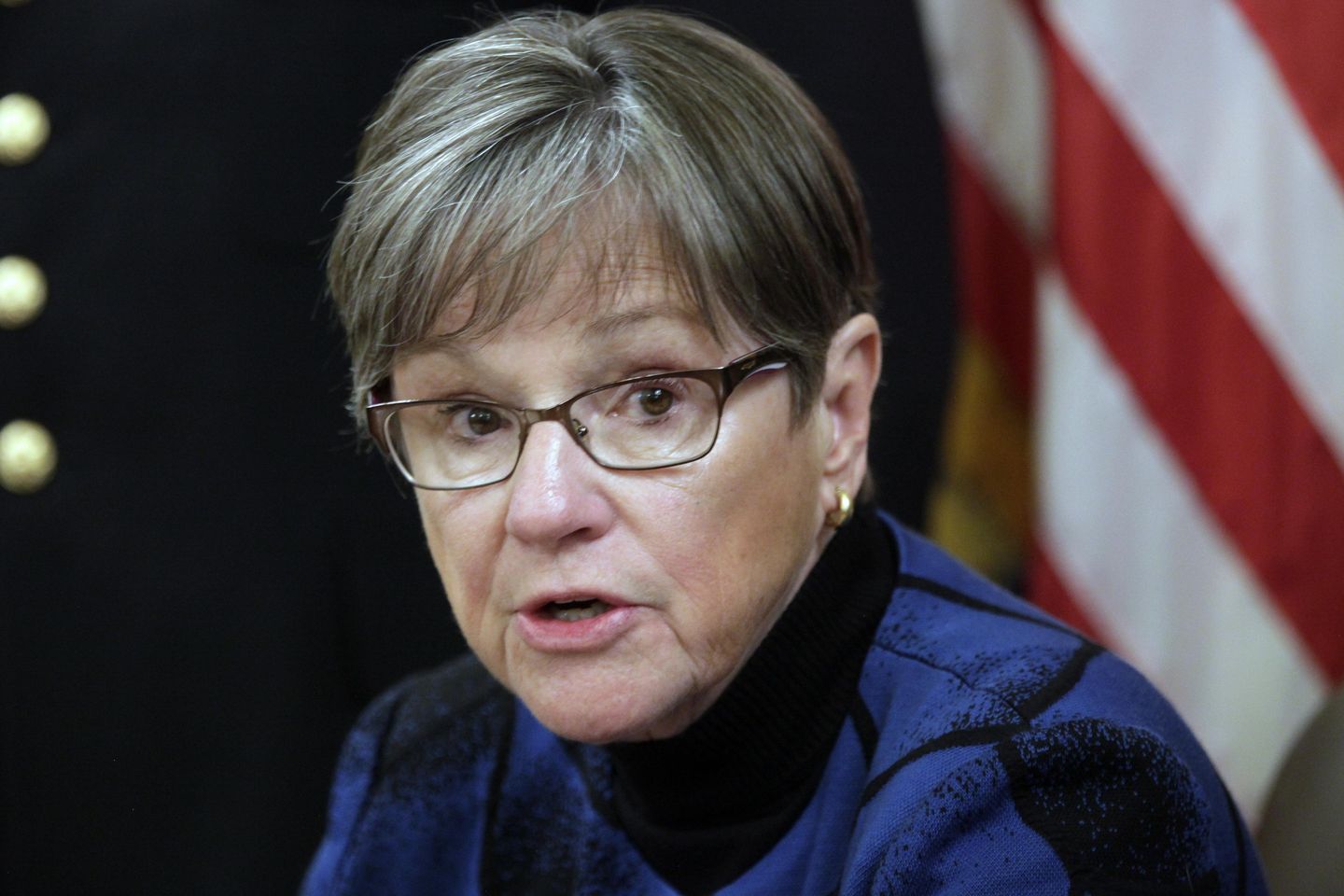 Read the full post at The Washington Times.
Pro-life and pro-abortion advocates testified before the House Judiciary Committee on Wednesday. One Democrat witness told lawmakers that men can...