The House emphatically approved a fresh $40 billion Ukraine aid package Tuesday as lawmakers beefed up President Joe Biden's initial request, signaling a magnified, bipartisan commitment to thwart Russian President Vladimir Putin's bloody three-month-old invasion.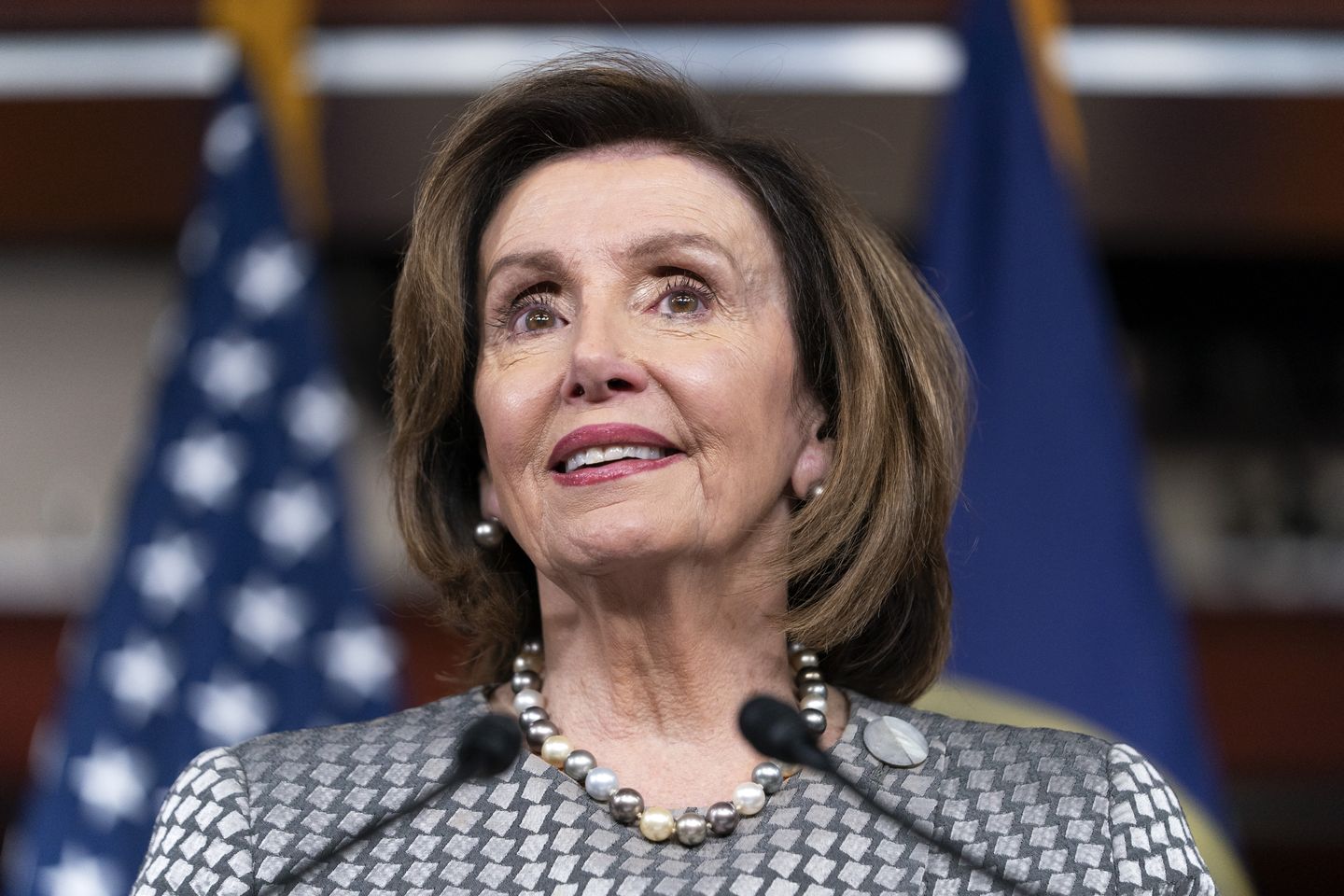 Read the full post at The Washington Times.
Pro-life and pro-abortion advocates testified before the House Judiciary Committee on Wednesday. One Democrat witness told lawmakers that men can...