Republican Party heavyweights in Pennsylvania are rallying behind former Rep. Lou Barletta in the state's GOP gubernatorial primary in hopes he can overcome the front-runner — far-right firebrand Doug Mastriano — who they think is doomed to lose in the general election.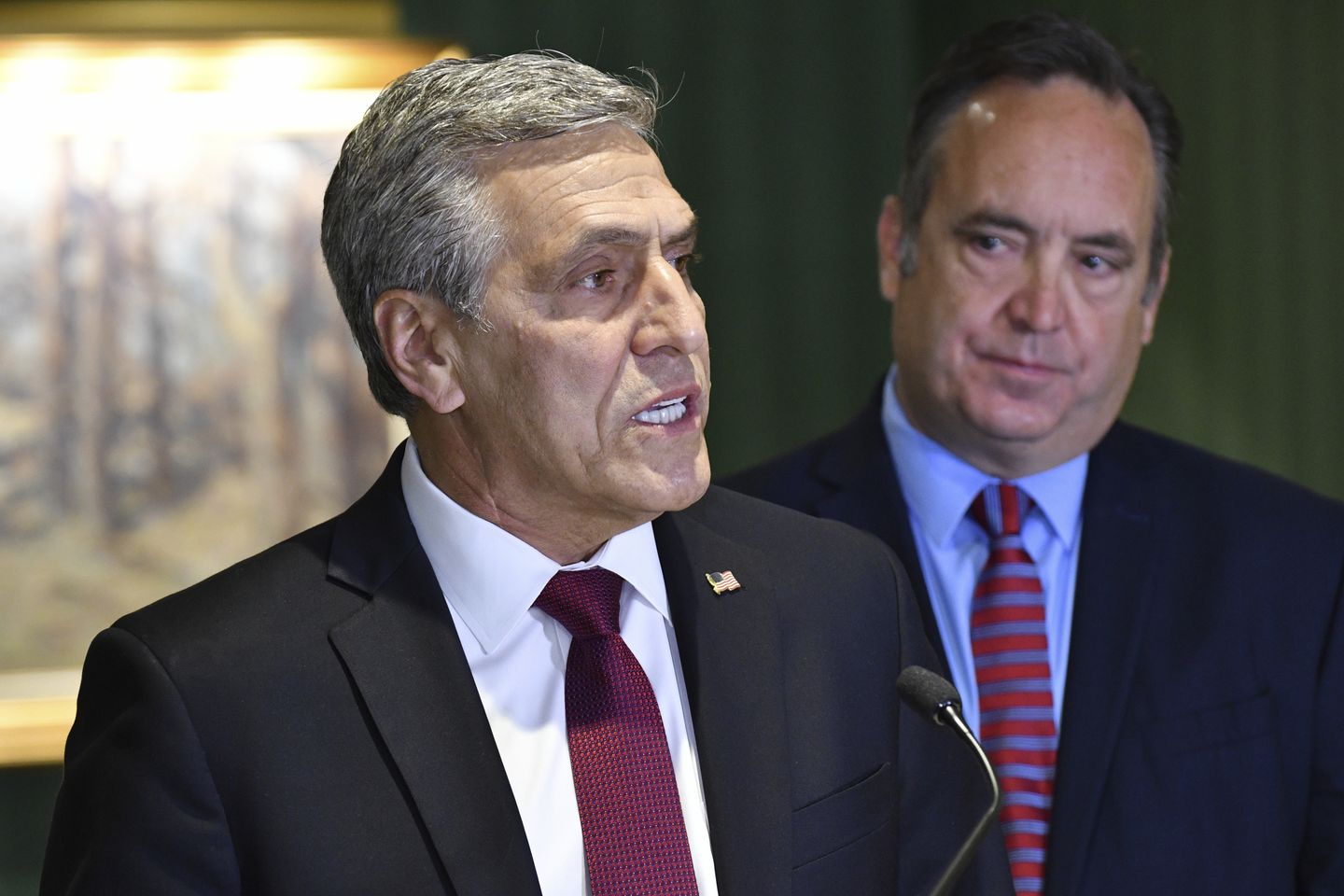 Read the full post at The Washington Times.
California Church Shooting Suspect Had Ties To CCP Nationalist Front Group Authored by Mary Hong via The Epoch Times, The...