Talk radio host and longtime media presence Glenn Beck has published his 21st book.
"The Great Reset: Joe Biden and the Rise of 21st Century Fascism" arrived on bookstore shelves Tuesday and is dedicated to "all those who believe that men are born to be free."
The author's premise appears …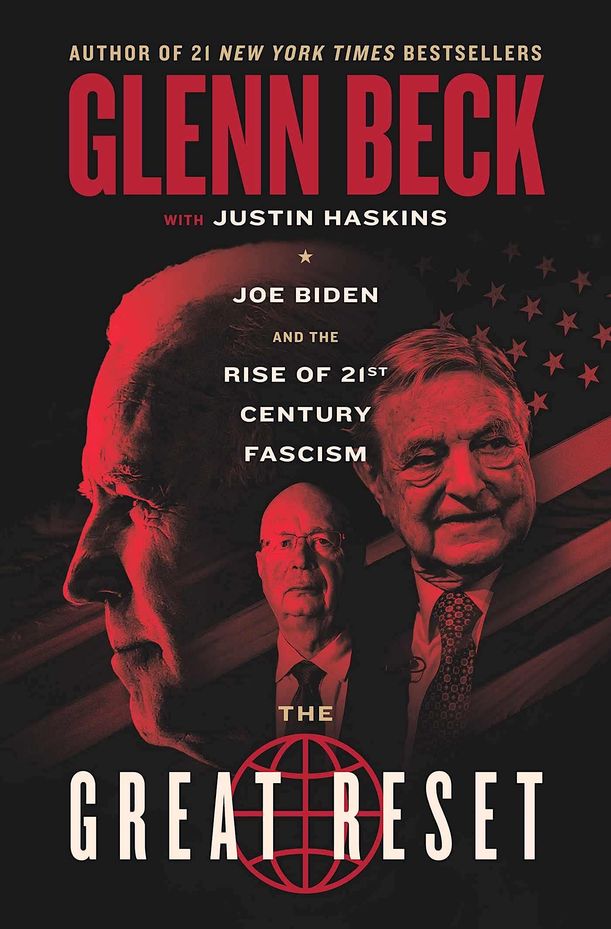 Read the full post at The Washington Times.
JPM Spots A Crack In The Market One Day Ahead Of $3 Trillion OpEx Earlier today we quoted a JPMorgan...