SACRAMENTO, Calif. — California would be the first state to provide health coverage to all immigrants in the country illegally under the budget Gov. Gavin Newsom proposed Monday.
It's part of his effort to address what he termed five of the most populous state's biggest challenges in a $286.4 billion …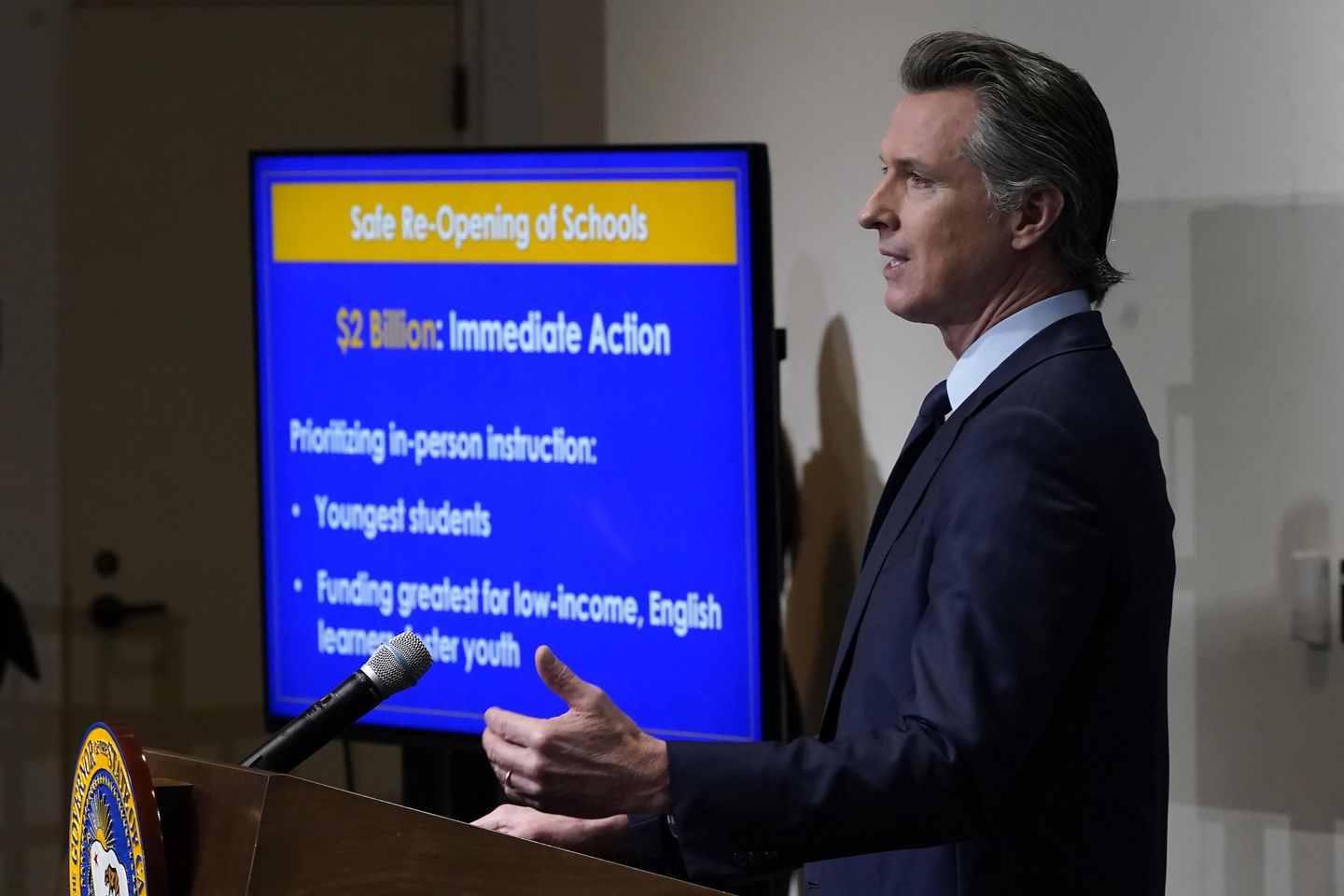 Read the full post at The Washington Times.