TALLAHASSEE, Fla. — Legislation moving through the Florida House would designate Nov. 7 as an annual Communism Victims Day and also teach high school students about the ills of communist governments.
Florida is home to tens of thousands of people who have fled communist governments, especially Cubans who left after …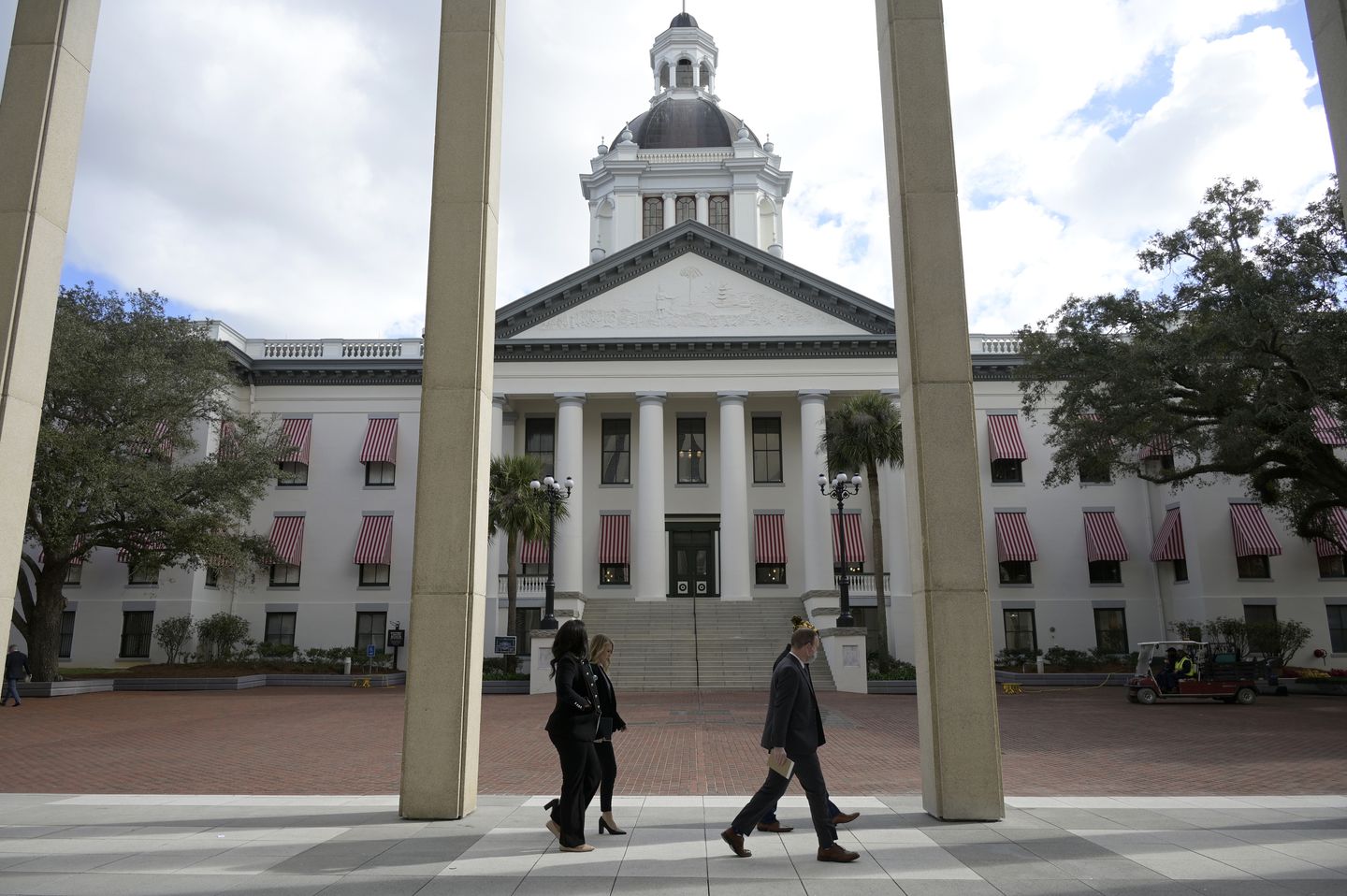 Read the full post at The Washington Times.
An Afghan refugee recently admitted into the United States has been convicted of sexually abusing a three-year-old girl in Virginia,...