Rep. Ed Perlmutter of Colorado announced Monday that he would not seek reelection next year, further complicating his Democratic Party's endeavor to maintain their majority.
"After much thought and consideration, I have decided not to run for reelection. It's been a privilege and honor of a lifetime to serve Colorado, …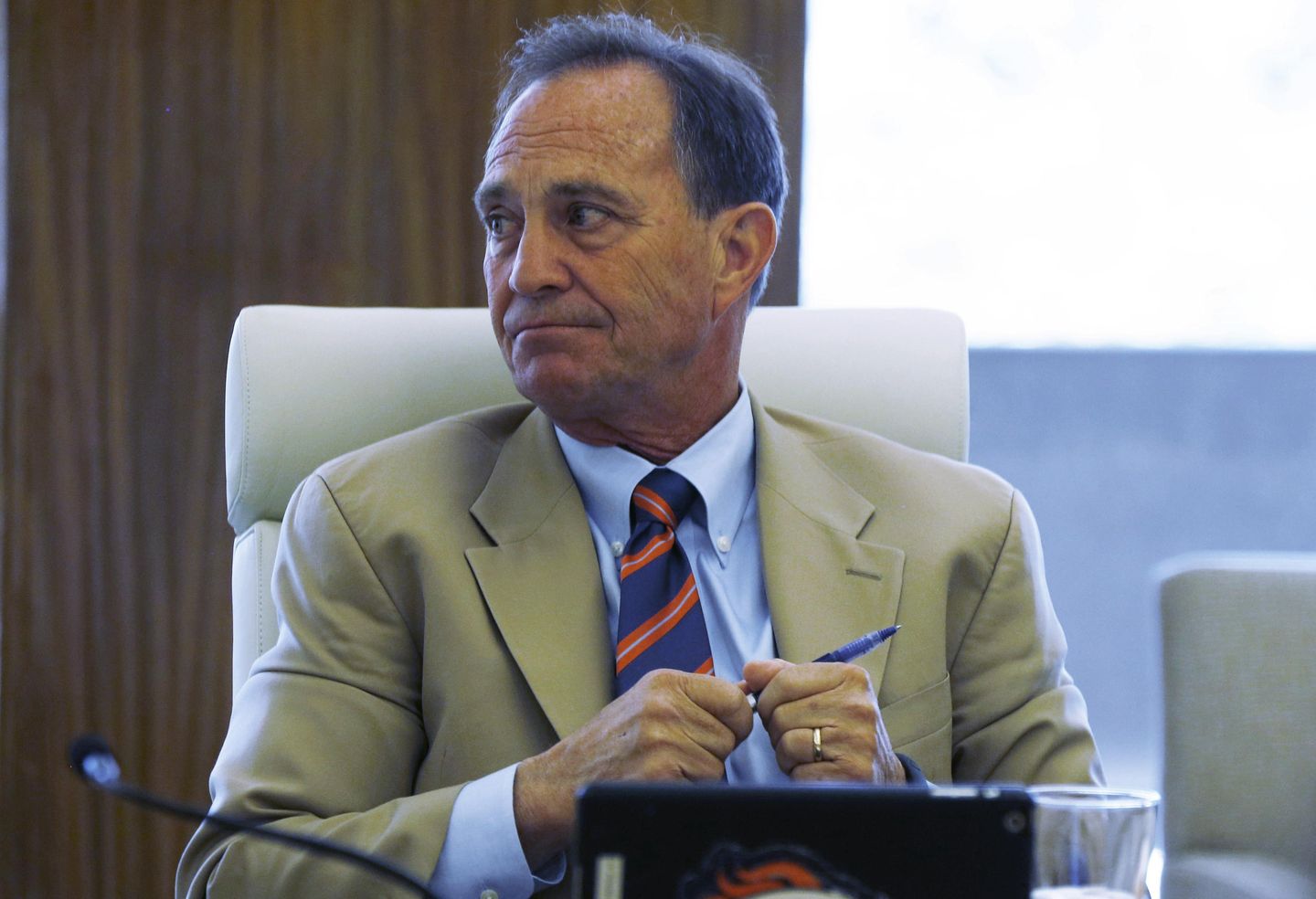 Read the full post at The Washington Times.
Why did they allow this to happen? Read the full post at Red Voice Media.