This year's retirements of two veteran Democratic congressmen in North Carolina have opened the way for robust primaries within their party as Democrats, Republicans or both hold contests Tuesday in all but one of the state's 14 U.S. House districts.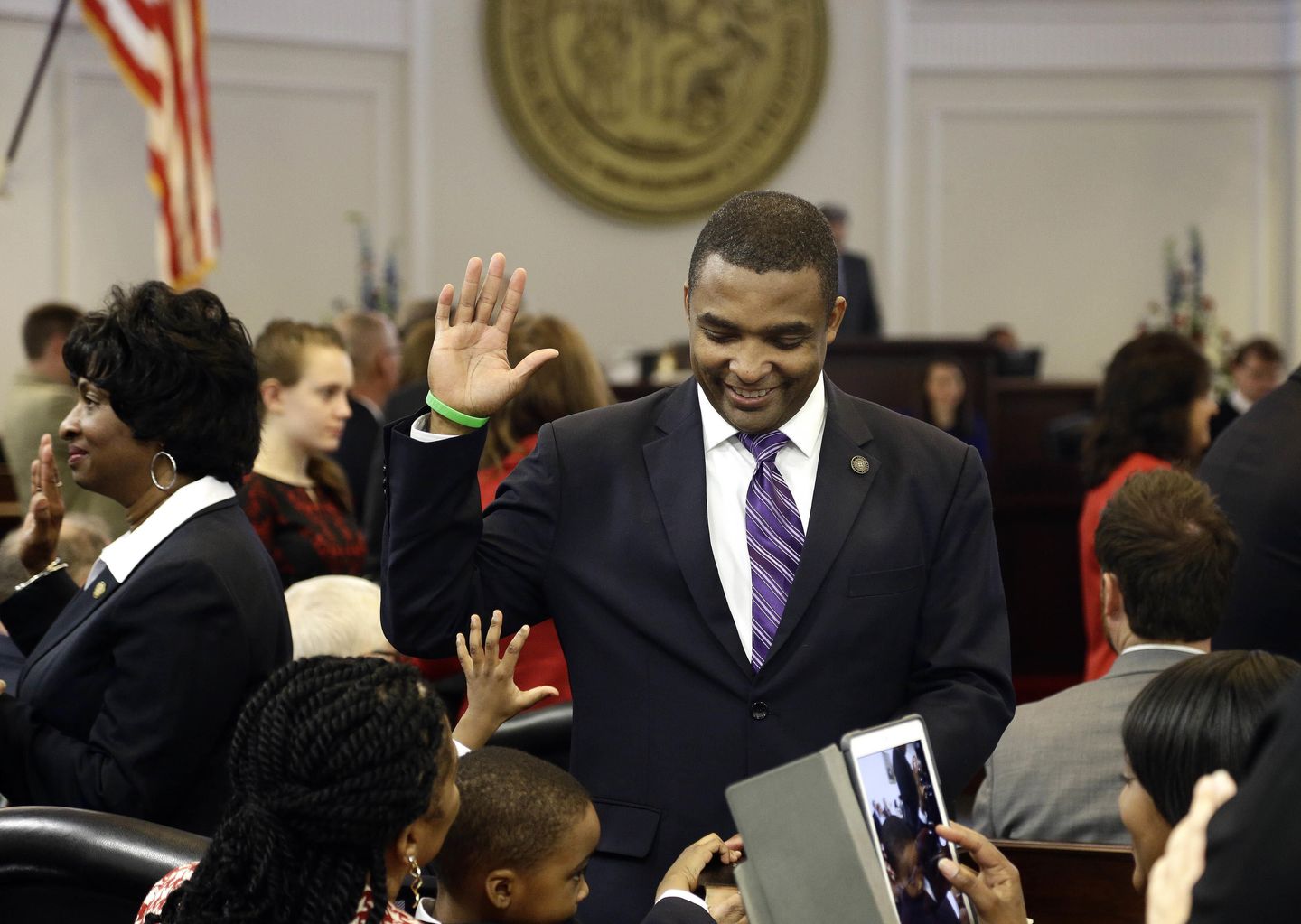 Read the full post at The Washington Times.
Read the full post at Red Voice Media.