Several Democratic-run states and cities are giving preference to non-White patients for receiving potentially lifesaving treatments for COVID-19, a race-based scheme that legal scholars say is unconstitutional.
Minnesota and New York City are among the latest jurisdictions where health officials are giving priority to people of color for scarce monoclonal …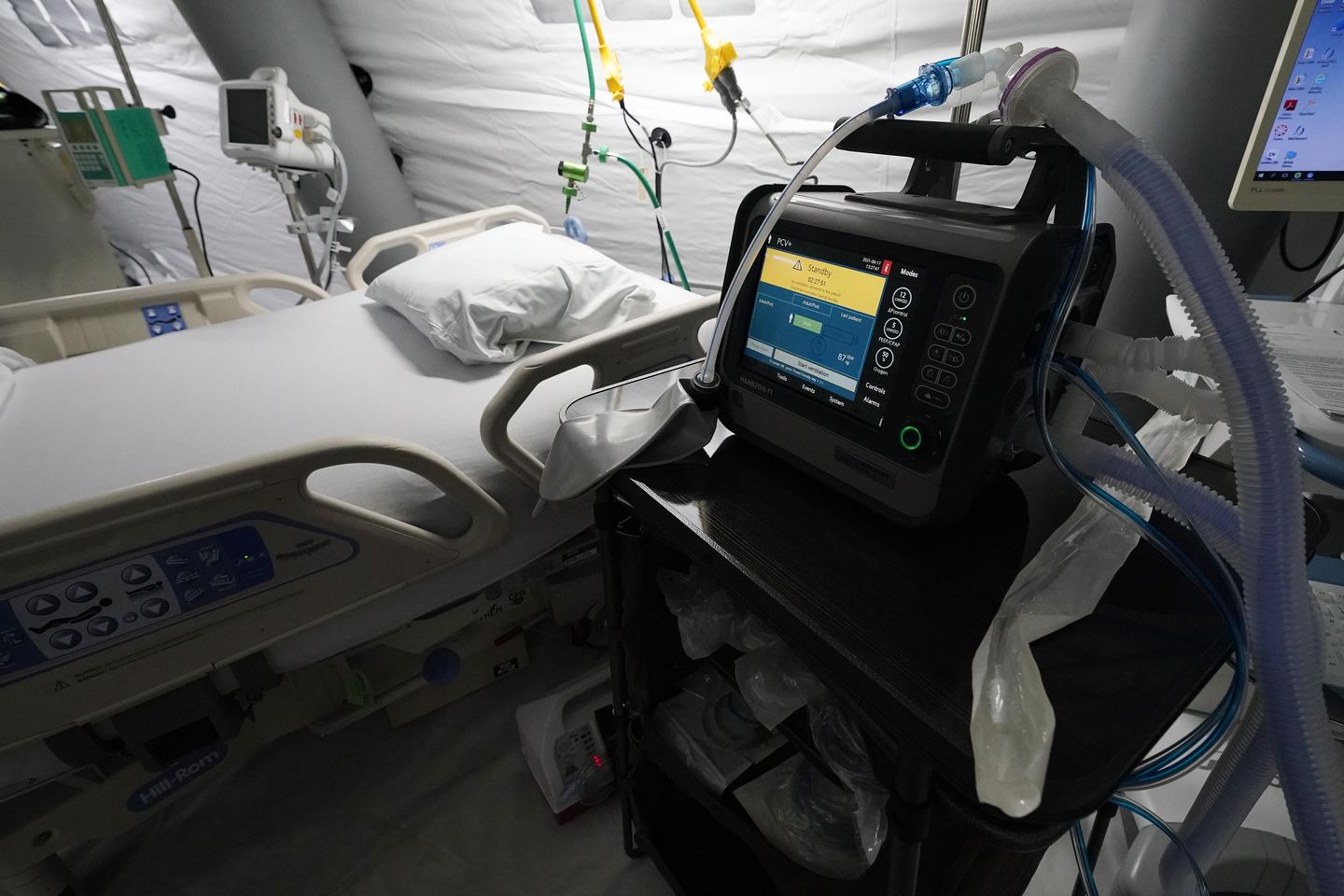 Read the full post at The Washington Times.
JPM Spots A Crack In The Market One Day Ahead Of $3 Trillion OpEx Earlier today we quoted a JPMorgan...