President Biden said Thursday he will procure an additional 500 million COVID-19 tests for free shipment to U.S. homes, doubling the government's purchase to 1 billion tests as he tries to meet surging demand for diagnostics.
Mr. Biden said he's also giving Americans high-quality masks for free in the coming …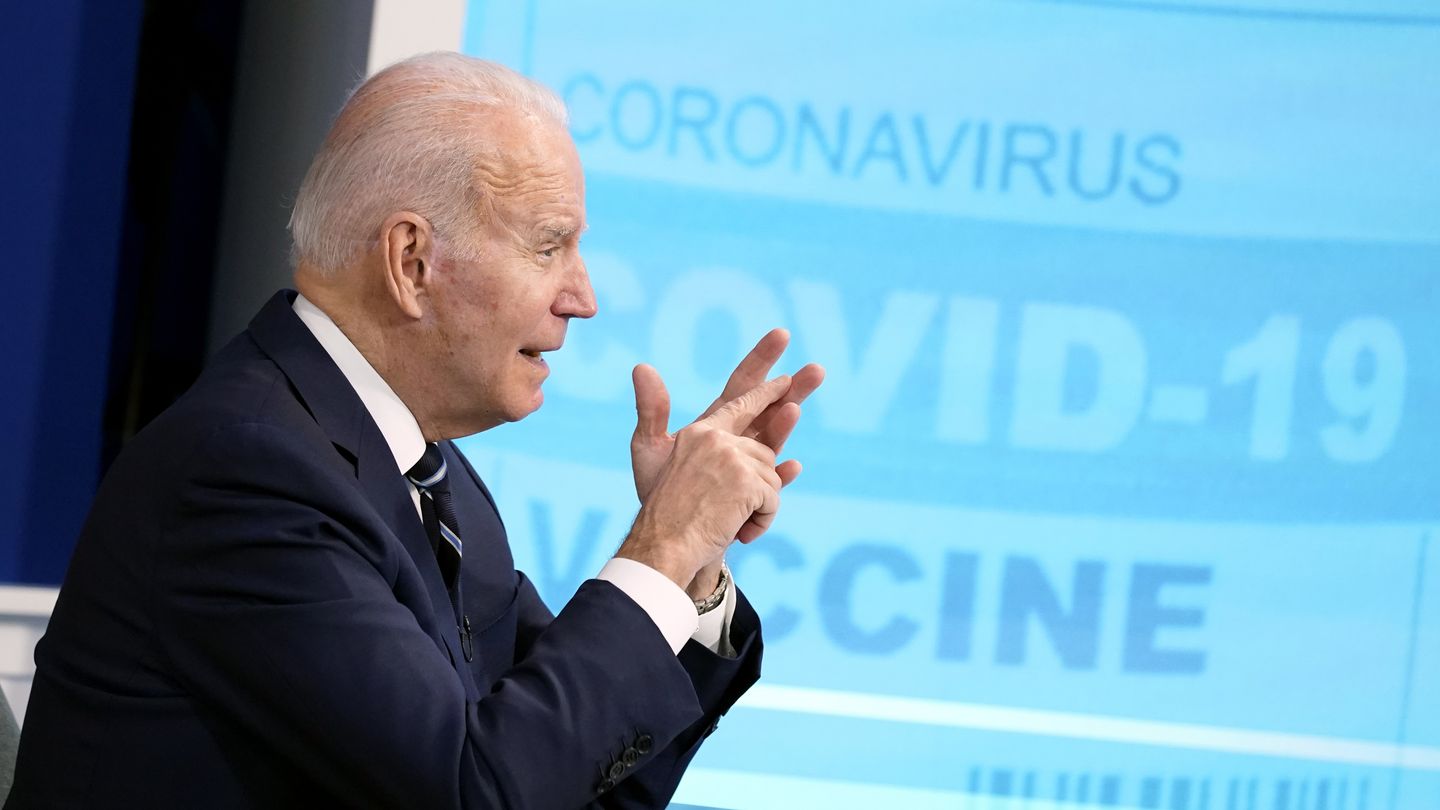 Read the full post at The Washington Times.
Peloton Stock Bounes After CEO Disputes Report Of Layoffs, Production Halts Update (2057ET): Shares in Peloton bounced after hours following...