Republican Sen. Charles E. Grassley of Iowa says the Biden administration is refusing to answer his questions about the FBI's 2016 targeting of the conservative group Concerned Women for America, which has sparked concerns of political bias in the bureau's ranks.
"The FBI's failure to fully answer Congress' questions about …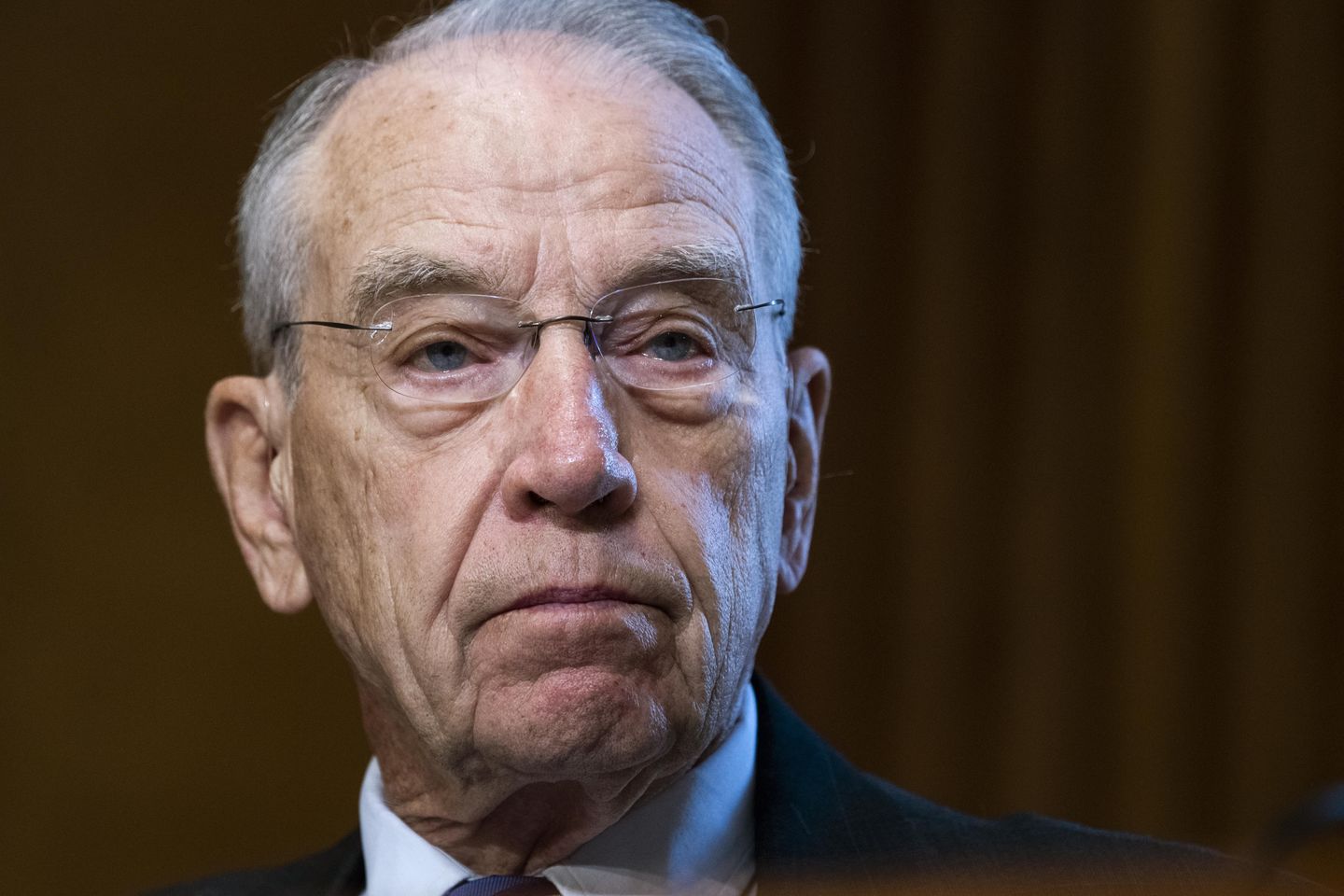 Read the full post at The Washington Times.
Sweden Won't Recommend Vaccinating Children Under 12 Due To Lack Of 'Clear Benefit' Last week, the World Health Organization's chief...