The hashtag #BareshelvesBiden is trending on Twitter as Americans across the country flocked to social media over the weekend to vent their frustration about shelves empty of goods and produce at their local stores.
The phrase peaked Sunday evening when it reached number #6 in Twitter's trending list as users …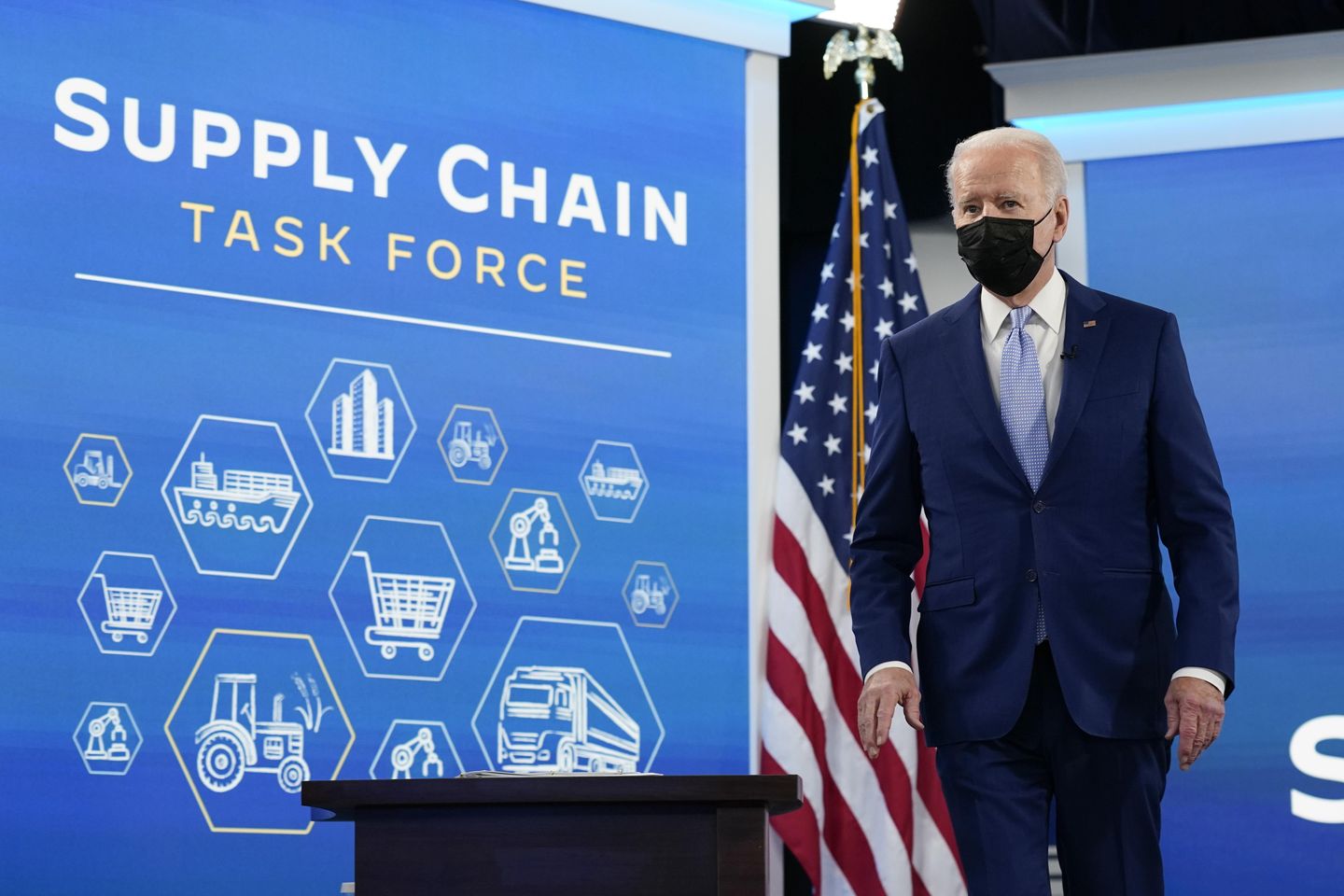 Read the full post at The Washington Times.
A Minnesota man was arrested after killing his roommate's four emotional support ferrets last week because "they smell[ed] like s–t,"...